Why Scouts are Going to COP26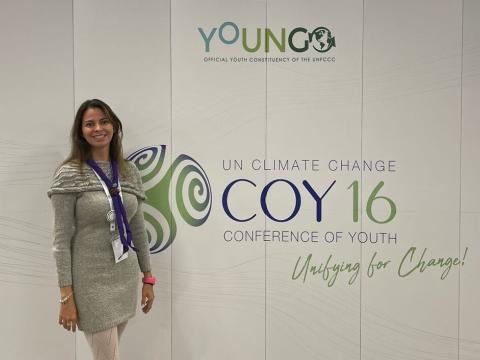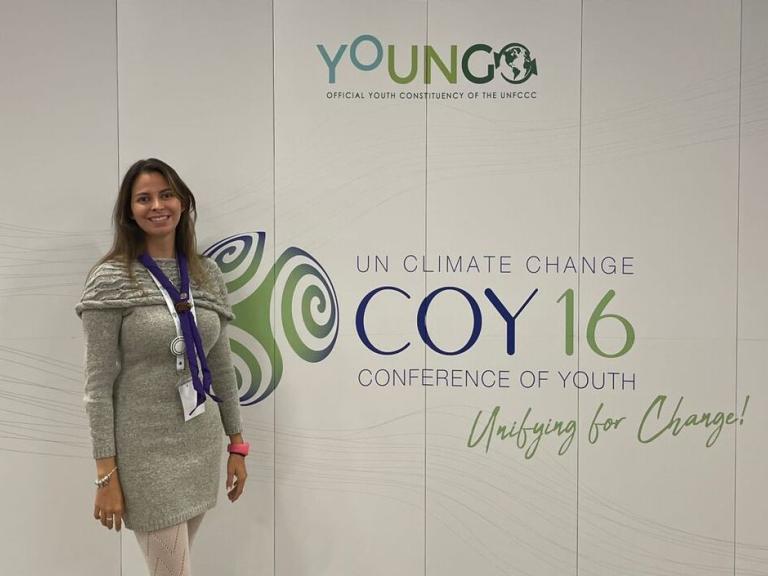 By: Grecia Barcena and Kazi Zubair Hossain, WOSM Youth Representatives
Scouting was born in nature. So much of what we do and learn is about understanding and caring for the world around us, but our planet is reaching the point of no return due to climate change, and we're losing biodiversity at an alarming rate. As Scouts, we're taught that when we see an issue in our community, we can be part of the solution, and even lead the solution. We have a responsibility to do what we can to protect, preserve, and restore nature, and to make our voices heard about the issue. This includes helping our friends, family and communities understand the threat to nature and mobilizing them to take positive actions towards protecting our planet. 
That's why Scouts are going to CoP26 (Conference of the Parties), the United Nations Framework Convention on Climate Change Conference higher decision making body. At the event world leaders, negotiators, civil society, companies representatives, government representatives, and other stakeholders will gather to achieve a global climate deal that's bound to be even more consequential, and more urgent than the Paris Agreement. Earlier this year, the Intergovernmental Panel on Climate Change (IPCC) issued its starkest warning yet of an "irreversible" climate disaster that UN Secretary-General, Antonio Guterres, called "a code red for humanity."
Young people will inherit this planet from the representatives negotiating the climate deal. We have the right and responsibility to be part of the conversation and have a say in the decisions made today that will impact our future. As young people, we need to be bold, loud, and take a stance on issues we care about. 
This is the defining issue of our time. Without a healthy planet, Scouting will suffer, our communities will suffer, and our futures will be at risk. Learning in nature and learning about the environment has been a core part of Scouting since its inception, and now is time to be active and encourage representatives to involve us in making decisions about our future. Scouts have been taking action for the planet for decades. Now is the time to make our voices even louder, our actions ever bolder, and the groups we mobilize even larger - for the sake of protecting our planet and our future. 
At CoP26, together with a delegation of Scouts, we will speak at events, meet with decision-makers, and advocate for urgent action. We hope to inspire global leaders with our action, so they join us and commit to making changes to reduce climate change in fair and equitable ways. The biggest contributors to climate change will need to take the most action – but a global problem needs a global solution. That means we all need to get involved!
Join us by taking action at sdgs.scout.org/promise and making your Promise to the Planet, and follow us on social media along the way as we take part in the CoP26.