Partner with Us Partner with Us
Partner with Us
Scouting is the world's leading educational youth movement. As a youth-led movement, Scouting is leading efforts that provide young people with meaningful opportunities to become agents of positive change and create a better world today and for the future. 
Partnerships are integral to our commitment and vision of engaging and inspiring the next generation of leaders. By pairing outside expertise and resources together with our network and educational methods, we're able to create incredible impact for youth development.
Partner with us and empower young people across the globe to take action on key issues affecting their communities and the planet, from sustainability to peace, diversity, and inclusion.
World Initiatives
Scouting has a range of world initiatives that are making the largest youth contribution to the Sustainable Development Goals. These initiatives cover four key impact areas of education that focus on global issues and trends affecting young people and their communities.
Each area contains challenges and programmes that inspire young people to actively participate, learn and create positive change, while also encouraging greater diversity, inclusion, and humanitarian action. Our partners have the opportunity to co-create educational programmes within our four key initiatives to empower millions of young people to create positive change at the local level. 
Copyright
World Scout Bureau
World Events
Our world events have a transformative impact on young people, allowing them opportunities to learn about issues they care about, develop life skills, and connect with thousands of young people around the world. Partners have the opportunity to join us at our events to run educational activities and workshops, setup exhibitions booths, or organise interactive activations for our participants.
Explore our events 
National Scout Organizations
Our National Scout Organizations are our national partners for developing and growing Scouting. Each organisation has its unique interests and priorities, from promoting democracy and human rights education in Europe to preserving coral reefs and beaches in Asia-Pacific. Our National Scout Organizations work on diverse issues and welcome working with partners to increase capacity, bring in outside knowledge, and build our Movement of active young people together.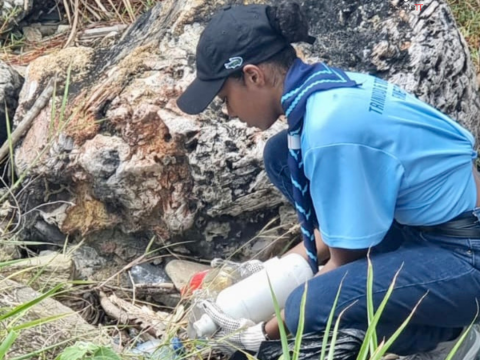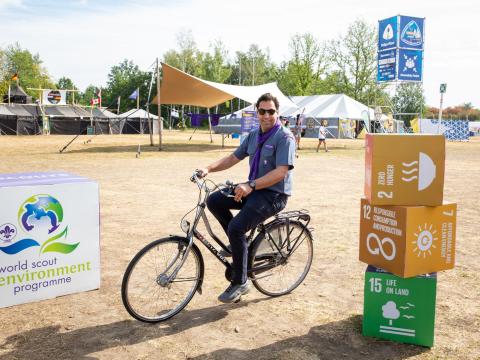 Copyright
World Scout Bureau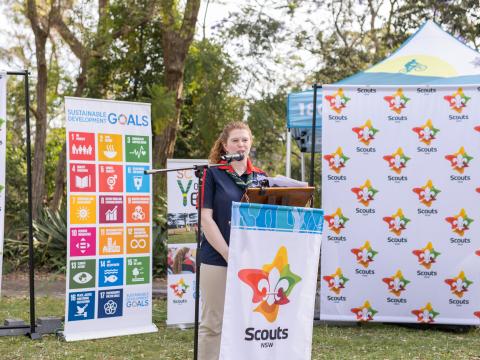 Copyright
World Scout Bureau
Must Watch
Get in touch to learn more about partnering with us