Join Scouting Join Scouting
Join Scouting
With more than 57 million active members in 174 countries and territories, Scouting is one of the largest youth movements in the world!From zip-lining and hiking to public speaking and leadership workshops, Scouts are learning by doing and developing skills that will help them thrive and become agents of positive change in our rapidly changing world. Contact your local National Scout Organization to find out how to start your Scouting journey.
Discover Scouting
Creating a Better World
Scouts worldwide are standing up for peace, equality, and sustainability. Whether it's helping refugees, promoting peaceful dialogue, or planting trees, Scouts are transforming their communities and tackling some of the biggest challenges facing young people today.
Guided by Scouting's principles and fundamental beliefs, young people are empowered to realise their full potential as active citizens and build a better world for everyone.
Learn more
JOTA-JOTI 2022!
Millions of Scouts joined the world's largest Scouting event by taking part in a weekend of educational activities online and over the airwaves that promoted fun, teamwork, friendship, and global citizenship.
Learn more
Must Watch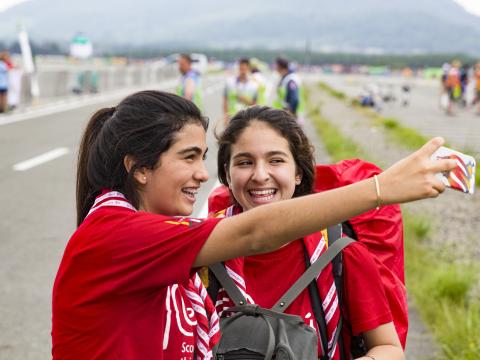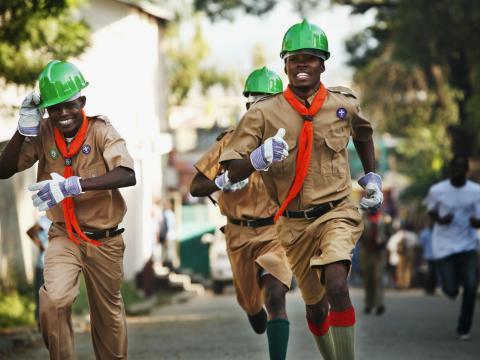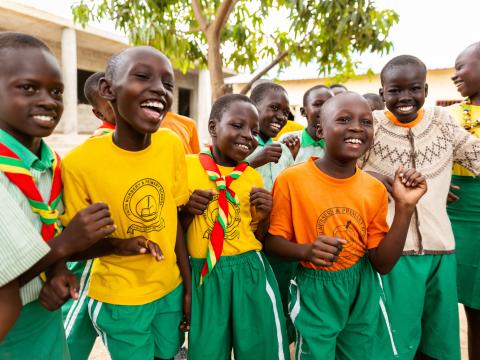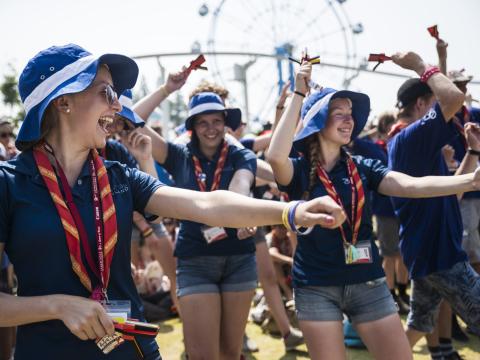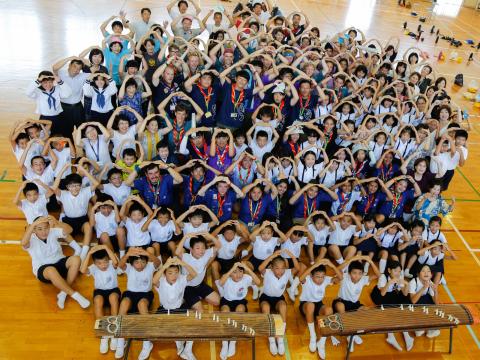 Global Youth Movement
Check out our photo gallery and see the amazing ways that Scouts are making a big difference across the world.
Photo gallery