Child and Youth Safety Child and Youth Safety
Child and Youth Safety
As a Movement dedicated to the growth and development of young people, World Scouting prioritises the safety and well-being of children and young people at all times. We support National Scout Organizations in strengthening child and youth protection policies, and promoting safeguarding at the local level by training adult leaders and young people.
In 2021, the World Scout Conference voted to change the WOSM constitution making it a requirement for Member Organizations to implement policies and procedures that ensure a safe environment for children, young people, and adults in Scouting. The Conference also reaffirmed its commitment to continue to strengthen the implementation of the World Safe from Harm Policy at all levels of Scouting.
Remember, everyone can play a role in making Scouting safer! Learn more about how World Scouting, Member Organizations, and Scouts and implementing Safe From Harm and take a free e-learning training course below.
World Safe from Harm Policy
The World Safe from Harm Policy guides National Scout Organizations in meeting international child and youth safeguarding standards. Together, we are building and maintaining a safe and inclusive environment for young people and volunteers across the Scout Movement.
 
Read more
Training Courses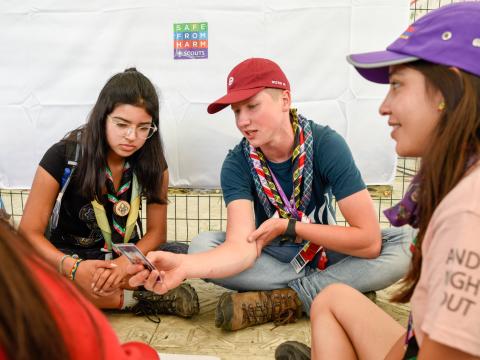 This course allows anyone in the Movement to support the implementation of child, youth & adult protection policies to promote a safe environment that prevents harm and abuse for all.
Take the course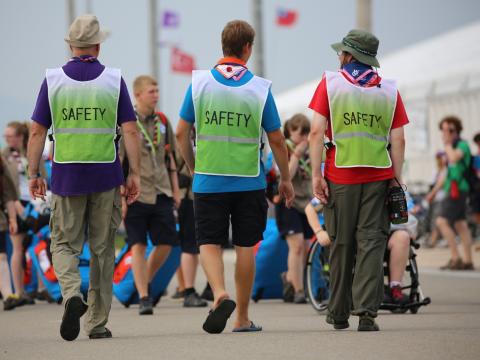 To deepen their understanding of Safe From Harm policies and practices, World Scouting volunteers and staff must also take this advanced course.
Take the course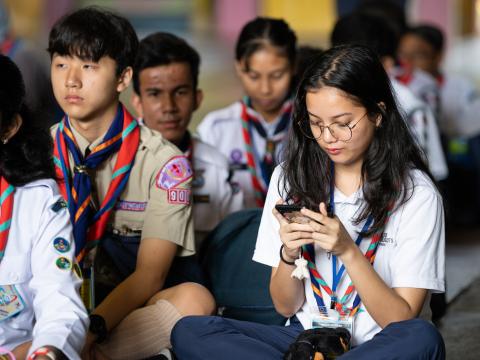 This short course helps young people understand how to be safe online by identifying and preventing dangerous situations, and acting responsibly when they come across them.
Take the course
Copyright
World Scout Bureau
Assessment Tool for National Scout Organizations
Use WOSM's Safe from Harm Assessment Tool to reflect on your National Scout Organization's practices, processes, policies, and procedures to offer safer Scouting for everyone. This tool allows you to assess the organization's level of compliance against international standards in Safe from Harm and the Movement's membership requirements.
To learn more, check the Safe from Harm Guidelines.
Access now
Copyright
World Scout Bureau
Self-Assessment and WOSM Assessment 
Get an overall Safe from Harm check by evaluating your organisation against 22 criteria to identify areas of strength and opportunities for improvement. National Scout Organizations can also request a WOSM Assessment, whether in-person or virtual, with support from a WOSM assessor and a Safe from Harm expert.
Request assessment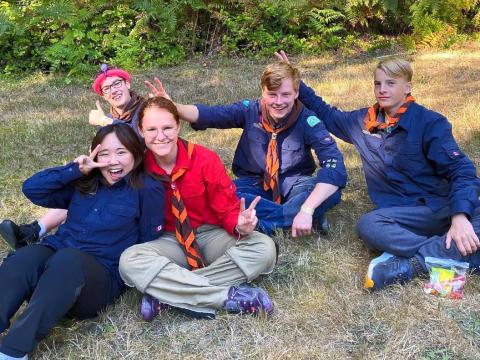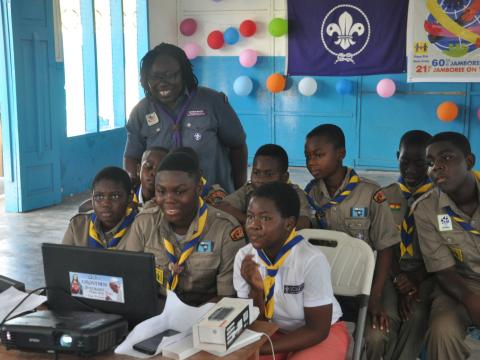 Copyright
World Scout Bureau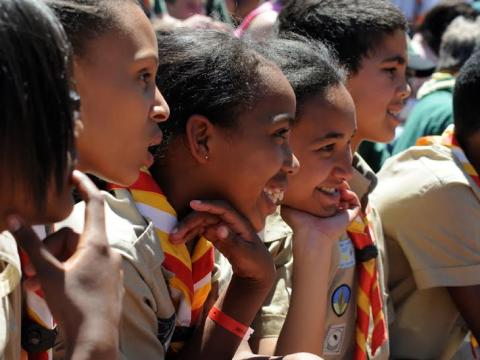 Resources
Safe From Harm Self-Assessment Tool

File download

Anti-bullying toolkit

File download

Safe from Harm Mental Health Toolkit

PDF download

Safe from Harm Online Safety Toolkit

PDF download
Partners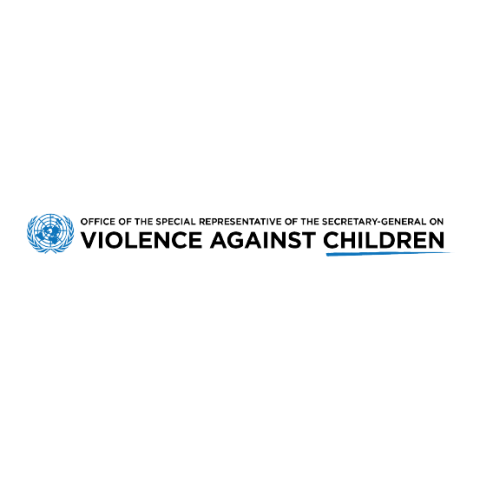 Get in touch with the Safe from Harm team