Donate to Scouting Donate to Scouting
Donate to Scouting
Want to create a better world? This is what Scouts do every day - thanks to the support of generous donors like you!
From restoring coral reefs, to supporting refugees, teaching vital agricultural skills and so much more, over 57 million young people and volunteers are addressing some of the biggest challenges facing our planet. Through our life-changing educational programmes, initiatives, and events, we empower young people to develop new skills that will help them succeed.
Support the growth and development of the world's leading educational youth movement, and inspire even more young people to become agents of positive change and active citizens in their communities.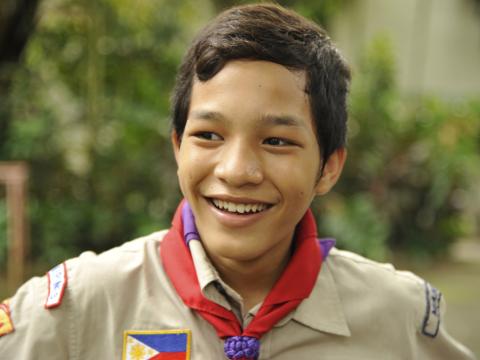 Copyright
© WSB Inc. / Victor Ortega
The World Scout Foundation supports the growth and development of Scouting globally by providing financial and other resources to World Scouting. Learn about our priorities and how you can support Scouting around the world.
Donate here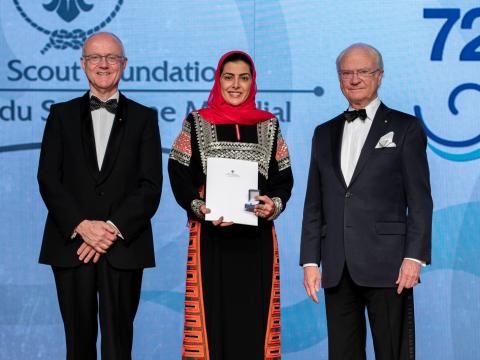 Copyright
© WSB Inc. / Victor Ortega
The Baden-Powell Fellowship is a prestigious opportunity that recognises individuals for their generous contributions to the World Scout Foundation in support of World Scouting.
Become a BP Fellow
Donate to World Scouting, today! Your support makes all the difference.
Donate now
Copyright
© World Scout Bureau Inc. / Enrique Leon
Support Scout-led Community Service Projects
The Scout Donation Platform allows Scouts to transform their ideas for a better world into reality and raise funds to support their community service projects. 
Since its launch in 2017, the platform has enabled young people to crowdfund hundreds of thousands of contributions for community impact projects around the world from Uganda to India to Peru.
One hundred percent of funds raised on the Scout Donation Platform go directly to support local Scouting projects led by young people and approved by National Scout Organizations.
Support local Scout projects
"Scouting is a worldwide force for good that unites young people with positive values and an adventurous spirit. We aim to make a difference in our communities, help young people learn new skills, and be kind to all people."

Bear Grylls
Chief Ambassador of World Scouting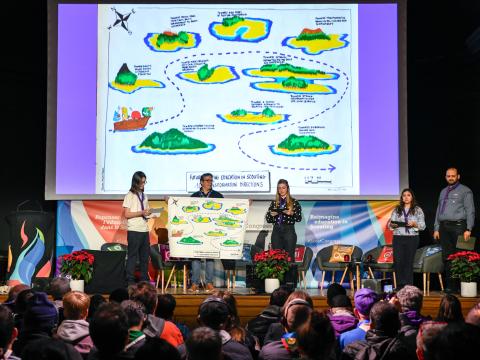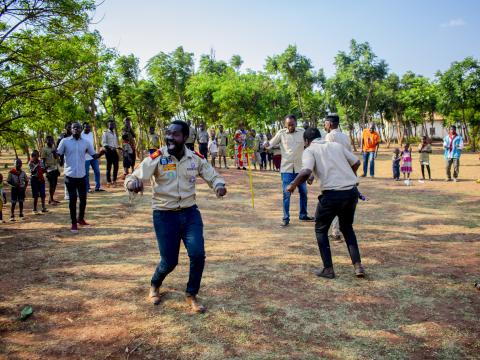 Copyright
World Scout Bureau Inc. / World Scouting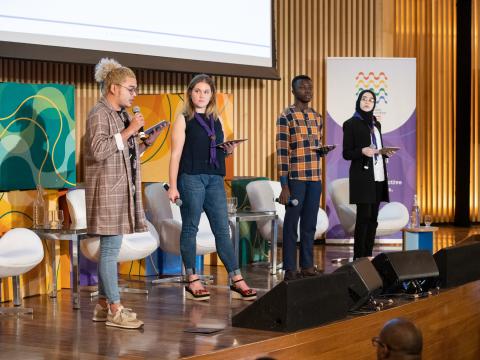 Copyright
World Scout Bureau