Advocacy
Young people must be heard and empowered to make decisions about the world they are inheriting. Their voices are key towards sustainable development in environmental action, peace, social justice, humanitarian action, gender equality, and much more.
Scouts learn leadership skills through direct action and experiences in their groups and communities. We promote youth leadership at World Scouting's international events and through delegations at major global forums.
Copyright
© World Scout Bureau Inc. / Enrique Leon
WOSM's Youth Representatives
Our Youth Representatives advocate on behalf a network of millions of young people around the world, amplifying their voices to push for change in everything from peace to human rights.
Become inspired by these amazing Scouts who are promoting a better world for everyone.
Meet our Youth Representatives
"What I love the most about being a youth representative are the challenges we overcome. Advocacy is a key solution as it turns words into action."

Nadine, Tunisia
Youth Representative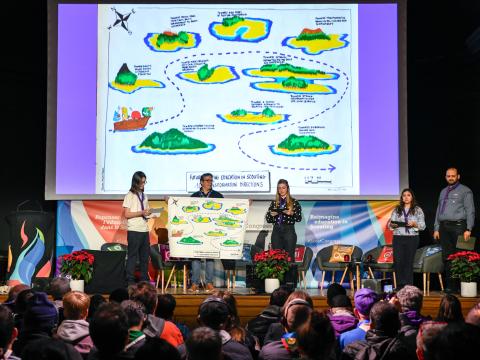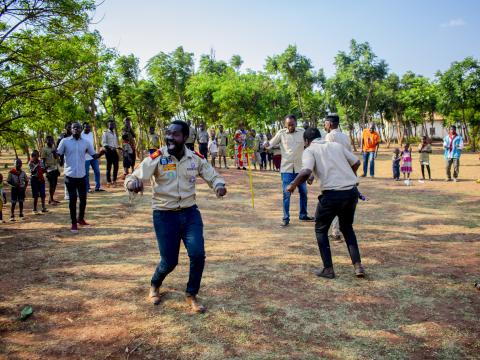 Copyright
World Scout Bureau Inc. / World Scouting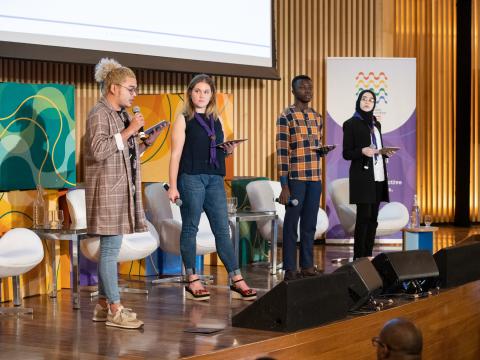 Copyright
World Scout Bureau
"As a youth representative, I have the challenge of making our young voices heard by many different types of people, but also the delight of being heard by those who can support and learn from us, inspiring others to multiply these efforts."

Thaís, Brazil
Youth Representative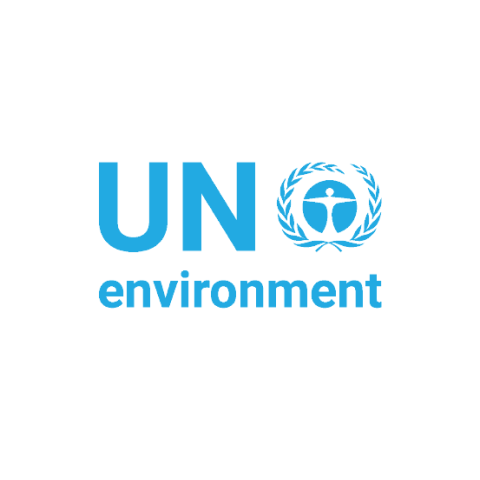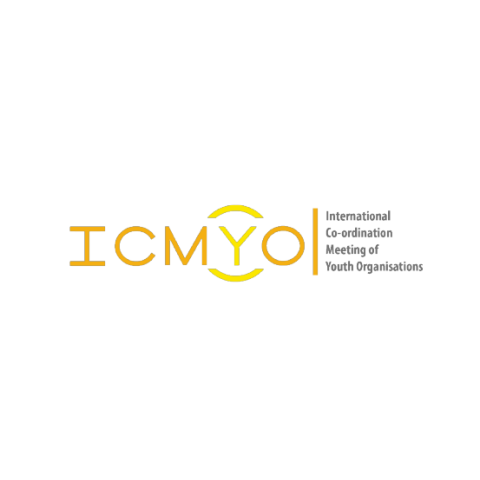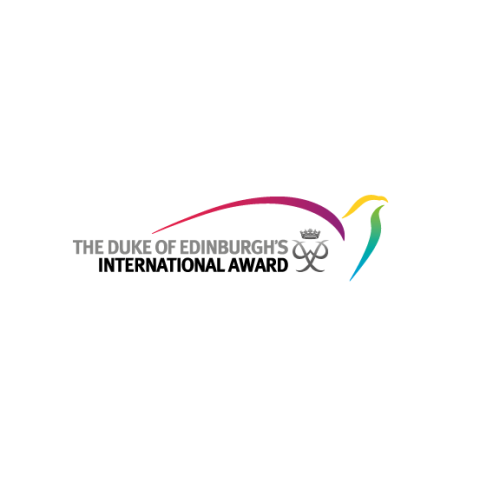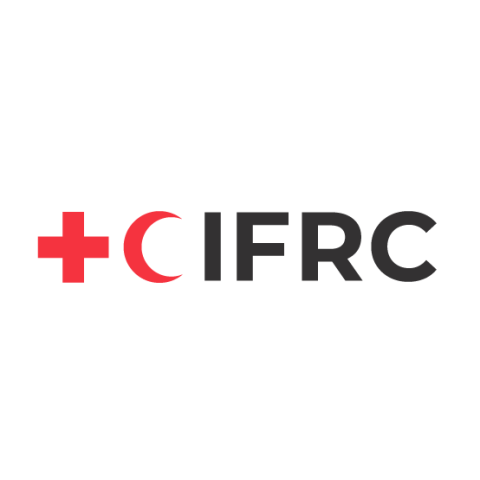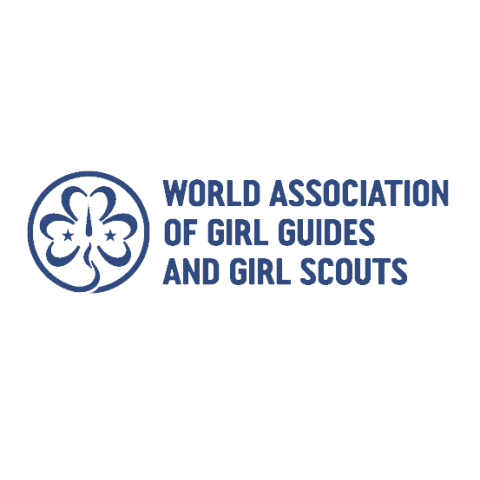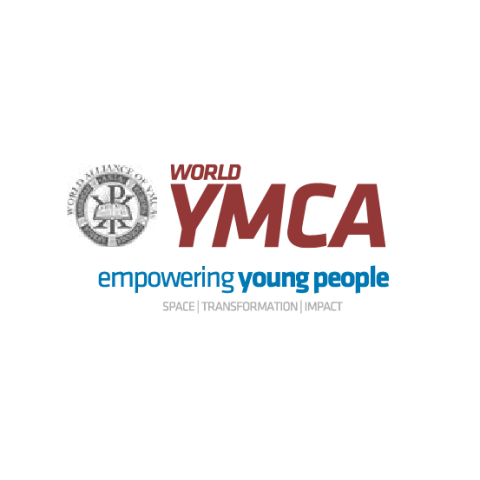 Resources
The Unlock Declaration

File download

Rio Declaration On Non-Formal Education

File download

The Big 6 Youth Organizations Joint Position on Non-Formal Education

File download
Find out more about our Youth Representatives and advocacy work