Global Youth Mobilization Global Youth Mobilization
Global Youth Mobilization
Young people were disproportionately impacted by COVID-19, and they are leading recovery efforts in education, mental health, job creation, and more. Global Youth Mobilization, a solidarity response with the World Health Organization and the "Big 6" alliance, supports young people by reinforcing positive youth-led contributions around the world, including direct funding to young people, their grassroots projects and advocacy.
6
Scout projects received local solutions funding
24
NSOs implementing the Re-energising Scouting Fund
$1 million
Matched by WOSM for national projects
Must Watch
2021 Global Youth Summit
The Global Youth Summit was a milestone event for the Global Youth Mobilization where young people were heard and supported as critical agents of change in ongoing COVID-19 response and recovery efforts.
More than 1,600 young people, leaders, and policymakers met at the Summit to share experiences and implement solutions for improving lives post-pandemic.
Read more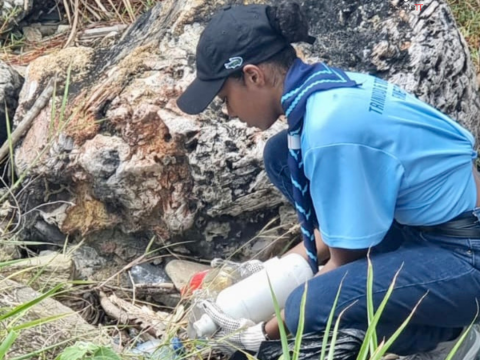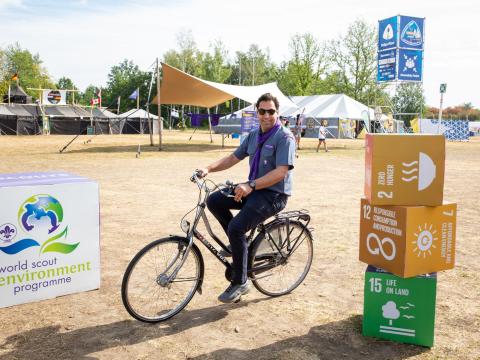 Copyright
World Scout Bureau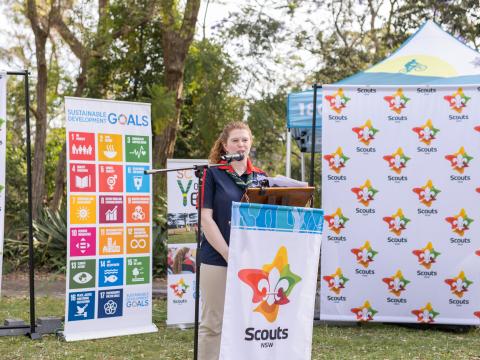 Copyright
World Scout Bureau
Discover how we are supporting youth-led change in communities worldwide
Explore more