Global Support Assessment Tool Global Support Assessment Tool
Global Support Assessment Tool
The Global Support Assessment Tool (GSAT) is a capacity strengthening tool and quality standard that supports National Scout Organizations in meeting international best practices in good governance and quality Scouting. Member Organizations can use GSAT to assess their compliance to Scouting's highest standards.
Launched in 2014, GSAT enables National Scout Organizations to identify their strengths and areas for improvement. The tool also measures ongoing progress across ten areas, including institutional requirements, financial management, youth programmes, and growth potential.
Strengthening the Capacity of National Scout Organizations
We take great pride in the quality of service provided to Member Organizations and young people, empowering them to become positive agents of change in their communities and across the world. Therefore, it is essential that National Scout Organizations operate with a high level of quality and accountability.
Through GSAT, National Scout Organizations can prioritise areas for development and strengthen their capacity by using in-house tools, support, services, and resources. GSAT also encourages peer-to-peer engagement by connecting organizations to support each other.
38
GSAT facilitators worldwide
74%
Member Organizations assessed using GSAT
Self-Assessment Guidelines for NSOs
National Scout Organizations can assess themselves across ten different GSAT dimensions to learn their strengths and areas of improvement. They can also request a WOSM Assessment to gain external perspectives into their operations.  
Users can connect a GSAT Facilitator for additional support at any point during an assessment. They will be able to help you gain a better understanding of the GSAT standard.
Read the Guidelines
GSAT Support through WOSM Services
Our trained GSAT facilitators are ready to support National Scout Organizations that want to conduct a self evaluation or a WOSM Assessment through the WOSM Services Platform.
Request a WOSM Service today in the area of GSAT to receive support from our pool of volunteer consultants. 
Visit WOSM Services
"GSAT is a complete and very powerful tool to identify an NSO's strengths and areas of improvement, and helped my NSO to do this across many dimensions. The tool allowed us to go from 'I think', to having an objective basis in making better decisions with a higher quality of information."


B. Iván Límaco M.
Vice-Chairperson National Board, Asociación de Scouts del Perú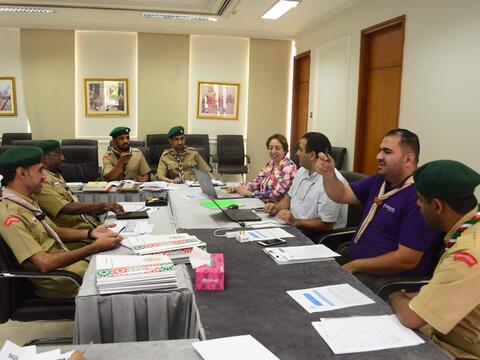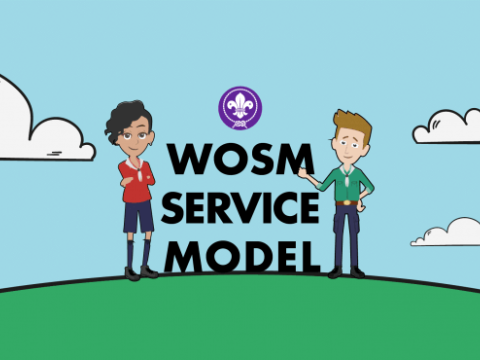 Resources
PDF download

PDF download