ScoutAid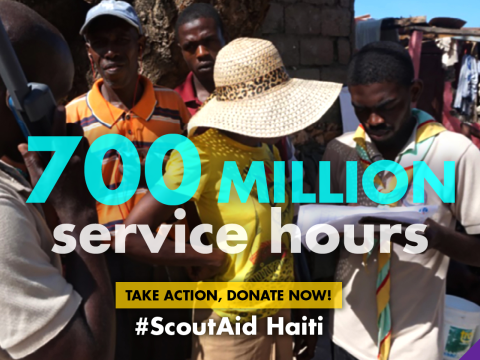 Today we reached a landmark. Over 700 million hours of service to community have now been recorded through almost 21,500 projects on scout.org!

This is an outstanding achievement in the 3 years since we started inviting Scouts to share their...
Read more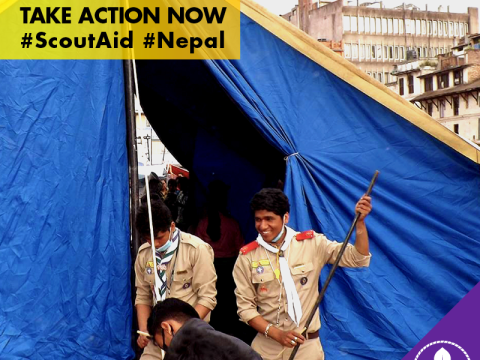 Within 24 hours of its launch, World Scouting's #ScoutAid for #Nepal fund has received individual donations amounting to some US$28,000. The Messengers of Peace Support Fund will issue an emergency grant of US$10,000 as add-on to the collection...
Read more
Subscribe to ScoutAid