Environment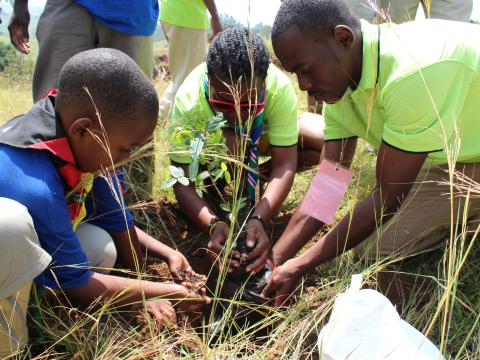 Singapore​, 13 March 2018 – ​WWF and the World Organization of the Scout Movement (WOSM) are deepening their collaboration to drive global awareness and action on nature and the environment, in recognition of the enormous challenges facing our planet...
Read more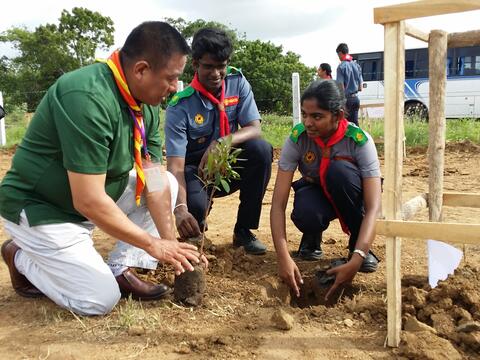 Scouts from 14 National Scout Organizations (NSOs) in the Asia-Pacific Scout Region (APR) gathered in Sri Lanka, the land of serendipity, from 29 September-3 October 2017 for the APR Workshop on Environmental Education in Scouting.

Held in Yapahua...
Read more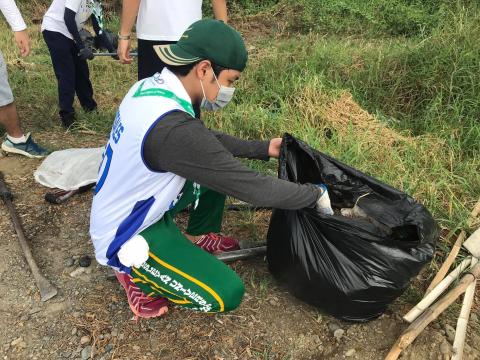 In classrooms throughout the Philippines, Scouts can be seen proudly dressed in their group's attire, taking great care to ensure that their uniforms are well pressed with badges displayed.
Read more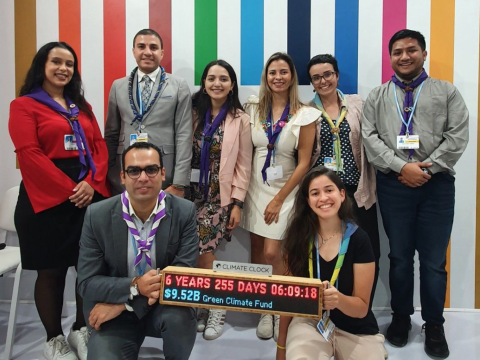 Copyright
World Scout Bureau
Scouts joined thousands of civil society organisations at COP27 to call on world leaders, climate negotiators, and business leaders to take urgent action on climate change.
Read more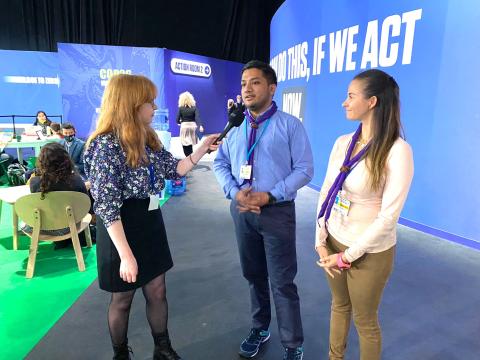 Copyright
World Scout Bureau Inc. / World Scouting
This week, Scouts are headed to the United Nations' largest annual climate change conference, COP27, and we have a lot to tell the political and business leaders we'll be meeting.
Read more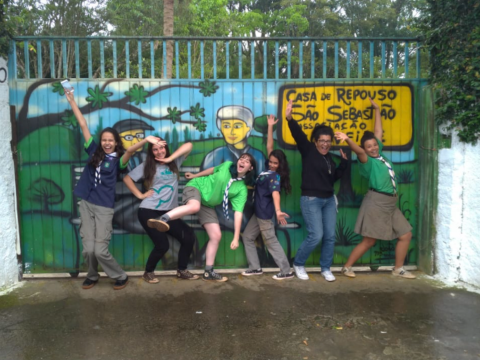 Copyright
World Scout Bureau
Earlier this year, World Scouting partnered with the United Nations Environment Programme (UNEP) to run an exciting contest called Project for the Planet. Let's find out who the winners are!
Read more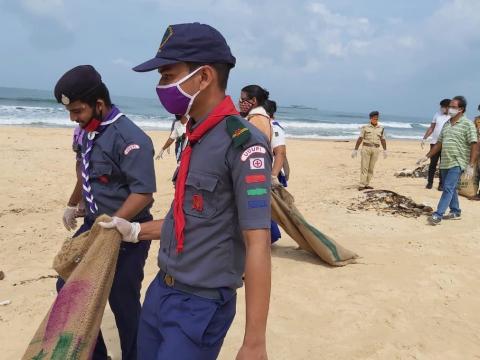 Walking the streets of some of India's largest cities, your eyes are immediately drawn to the sight of single-use plastics – from bottles to bags – discarded by the pavements, gutters, and storefronts. 
Read more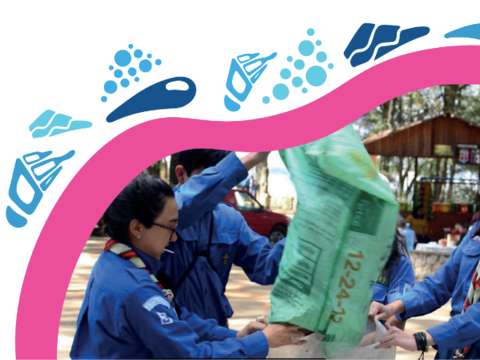 Sandwiched between the Gulf of Honduras and the Pacific Ocean, the beautiful and mountainous land of Guatemala is blessed with a diverse climate. Dotted with volcanoes, rivers, lakes, and heritage sites, the country offers a wealth of culture...
Read more
Nature, the environment and spending time outdoors have been foundational in Scouting for over a century. Through Scouting, young people are given unique opportunities to connect with nature and become active citizens in protecting and preserving it...
Read more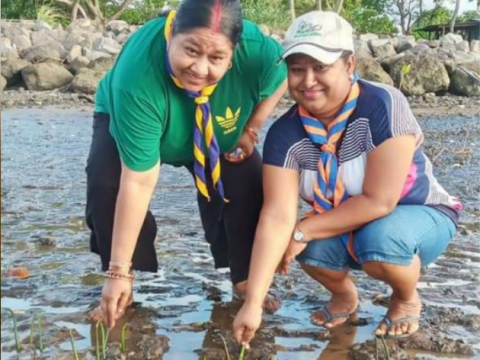 Mangroves are the first line of defense for coastal communities as they stabilize shorelines by slowing erosion and provide natural barriers against increased storm surge, flooding, high winds, waves and tsunamis.
Having known this, Lautoka Scouts...
Read more
Subscribe to Environment