Asia-Pacific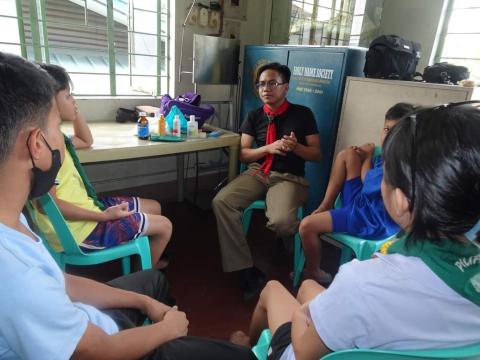 John Jazper Luna is an 18-year-old Eagle Scout from Manila, Philippines. Inspired by his brother in his younger years, he started Scouting through Ticket to Life (TTL).
Read more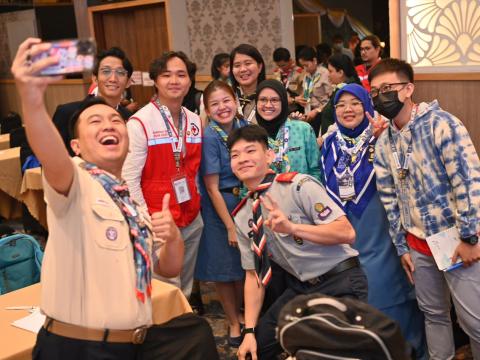 Joined by over 150 participants across 22 countries, big youth organisations will collaborate and work together towards community projects and engage the youth in their organisations.
Read more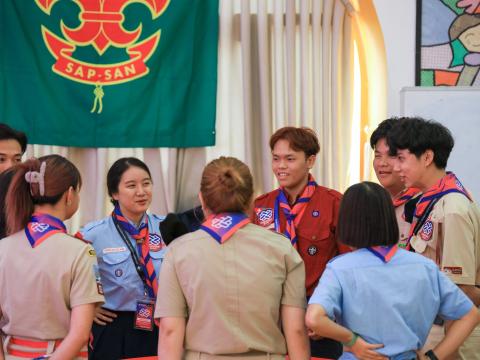 Copyright
Pathfinder Scouts Vietnam
Following the success of the first event 3 years ago, the 2nd Pathfinder Scouts Vietnam National Youth Scout Forum was held in Ho Chi Minh City on 3-5 February 2023, gathering more than 100 young potential Scout Leaders & Rovers from all units across...
Read more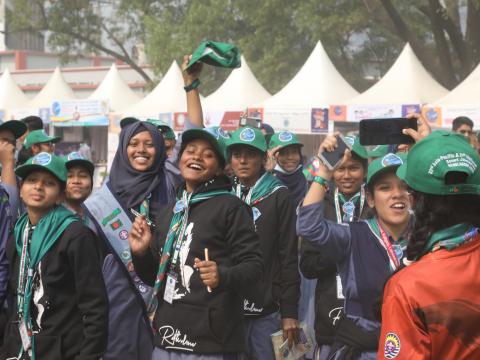 Bangladesh Scouts hosted the 32nd Asia-Pacific and 11th National Scout Jamboree, which took place from 19th to 27th January 2023 at the National Scout Training Centre, Mouchak, Gazipur.
Read more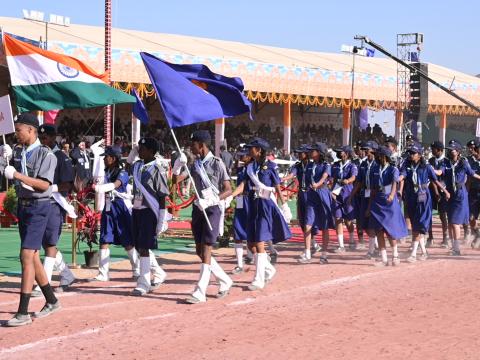 The Bharat Scouts and Guides hosted close to 100,000 Scouts and Guides with the International Cultural Jamboree on 22-27 December 2022 at Moodubidire, India and 18th National Jamboree last 4-10 January 2023 at Pali, Rajasthan.
Read more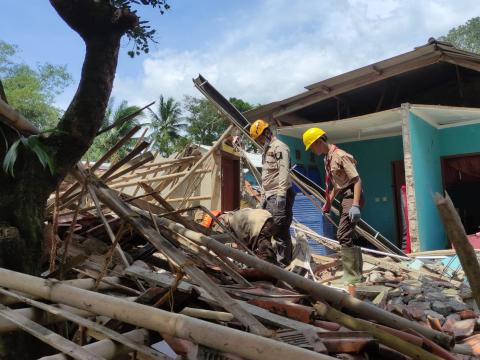 After the 5.6 magnitude earthquake hit Cianjur District of the West Java Province of Indonesia on Monday afternoon, 21 November 2022, Scouts around the devastated areas grabbed their Scout neckerchief, vest and gears, then proceeded to help people in...
Read more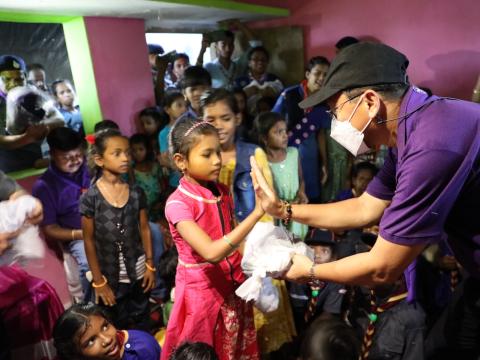 Coordinators and interested parties of National Scout Organizations (NSOs) from Bhutan, Bangladesh, India, and Nepal attended the Ticket to Life Workshop in the Eastern Region Headquarters of the Bharat Scouts and Guides in West Bengal, India.
Read more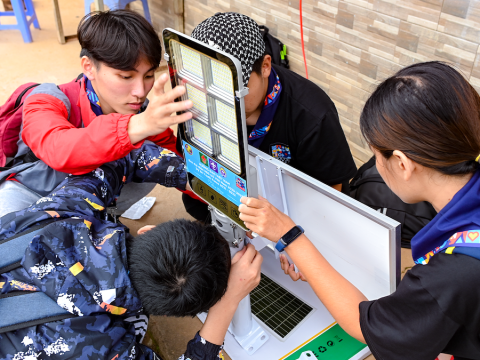 What an inspiring way to camp. Young members of Pathfinder Scouts Vietnam (PSV) had lots of learning and fun at the Better World Camp 2022 held in Da Lat, Lam Dong on 1-3 July 2022.
Read more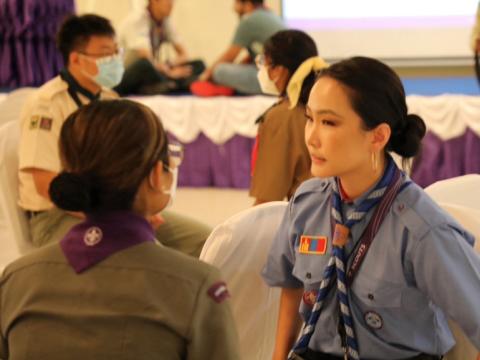 The Asia-Pacific Regional Youth Leadership Training was conducted from 19-23 July 2022, hosted by the National Scout Organisation of Thailand.
Read more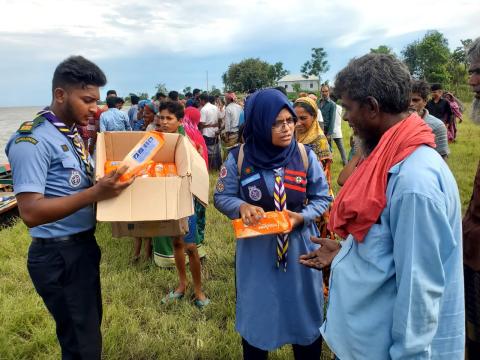 Bangladesh Scouts from Dhaka-based Amra Scout group extended their help to disaster-affected victims in Teota, Shivala Upazila, Manikganj in Dhaka, Bangladesh.
Read more
Subscribe to Asia-Pacific