News and Stories
Show filters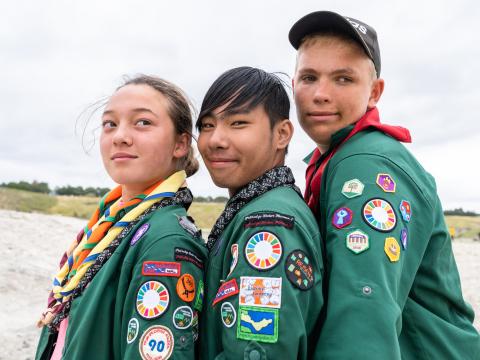 As world leaders get ready to gather in New York for the annual United Nations General Assembly (UNGA) and SDG Summit, World Scouting is challenging leaders, institutions, corporations, and other civil society organisations to move from words and...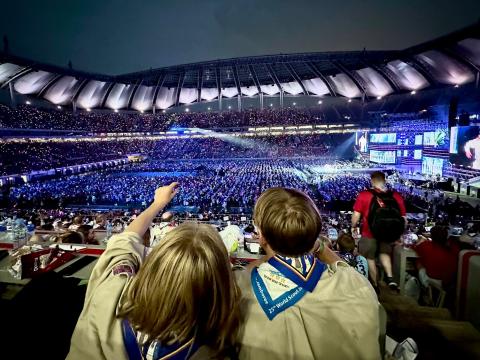 Closing ceremony of the 25th World Scout Jamboree reunites Scouts at Seoul World Cup Stadium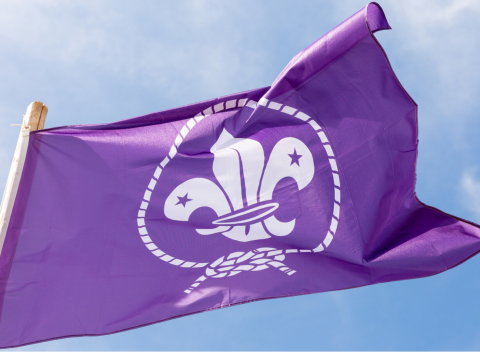 Copyright
World Scout Bureau
WOSM updates from the 25th World Scout Jamboree in South Korea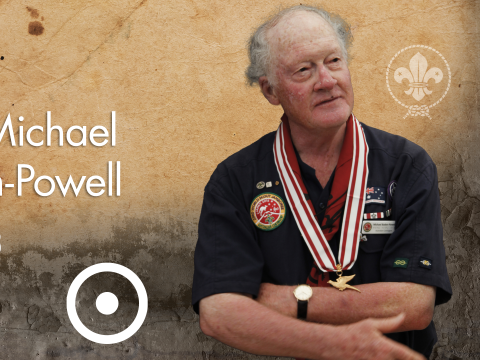 The global Scout community is deeply saddened by the recent passing of Lord Michael Baden-Powell, grandson of the Founder of Scouting, Lord Robert Baden-Powell, who has Gone Home peacefully on 3 July 2023 at the age of 82.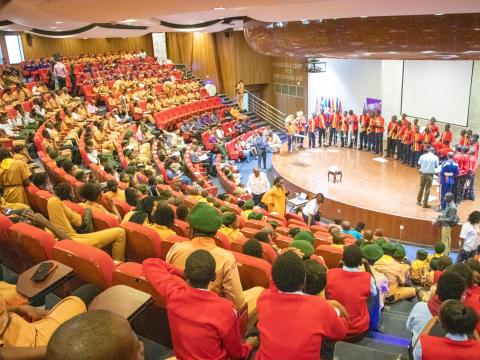 Copyright
World Scout Bureau
Hundreds of Scouts from 20 countries from Africa and Europe joined by a host of guests and partners gathered to celebrate the Scout Movement's efforts in the areas of education and moulding of young people, training of adults and implementation of...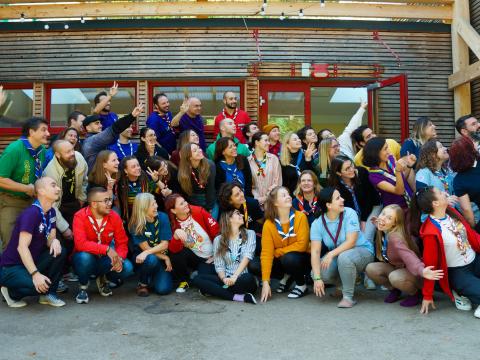 Copyright
World Scout Bureau - Júlia Pérez Lema
From brainstorming the shape of the European Network of Communication to support volunteers and staff of NSOs and NSAs in the field of communications to opening spaces for sharing practices on merchandise, Scout magazines and communication channels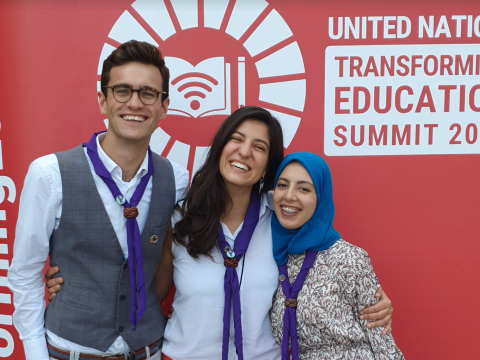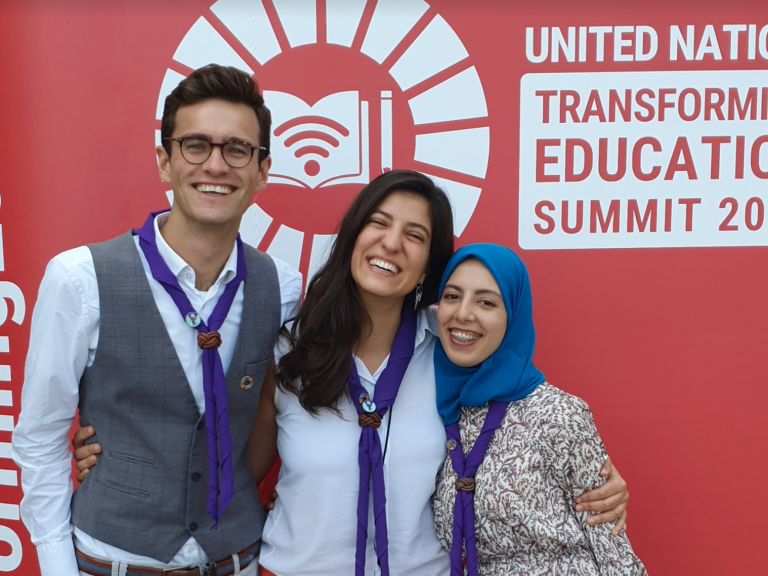 Copyright
World Scout Bureau Inc. / World Scouting
On behalf of 57 million Scouts worldwide, World Scouting attended the Transforming Education Summit to advocate for practical, youth-led, and skills-based learning opportunities, which we've provided to Scouts for over 100 years as an essential...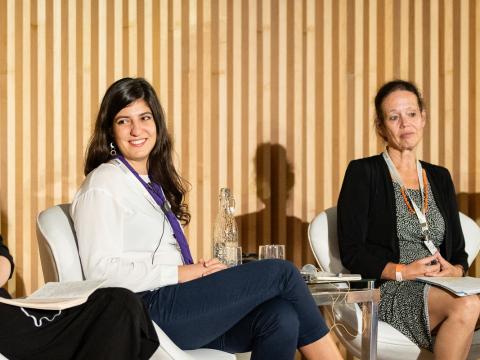 Copyright
World Scout Bureau
Young people need modern, holistic education systems that fit the digital revolution we've undergone and equip them with skills for a life with dignity, including resilience, entrepreneurship, digital literacy, and intercultural communication. With a...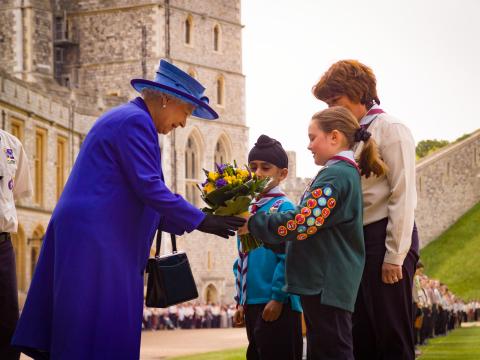 The World Organization of the Scout Movement expresses its deepest sympathy at the passing of Her Majesty Queen Elizabeth II, a dedicated supporter of Scouting and youth education.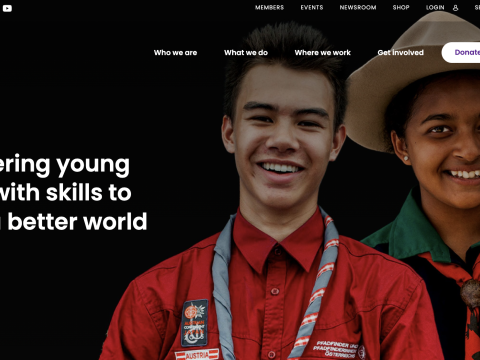 Today World Scouting is excited to announce the launch of our new and improved website: scout.org!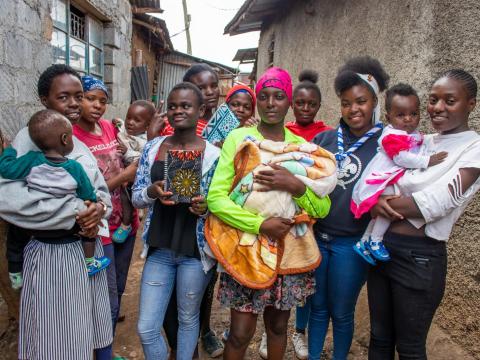 Kenyan Scout Ivy Akii is helping build a brighter future for the country's growing number of pregnant teenagers, empowering them with an entrepreneurial skillset and network to address gaps in access to social, health, and financial support.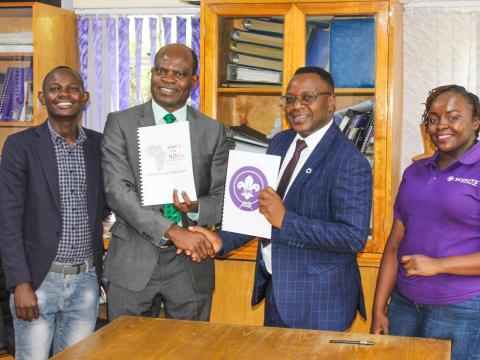 Nairobi, 16 June 2022 – The World Organization of the Scout Movement (WOSM Africa) and Africa for SDGs, an initiative of the My Goals Foundation, have entered a partnership to support youth-led education and innovation for sustainable development in...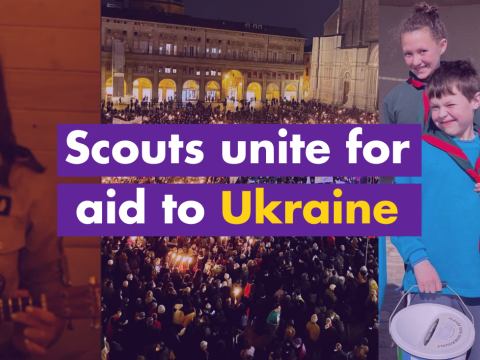 Helping every person, in every circumstance, is part of what we do as Scouts. Since the war in Ukraine began, Scouts from all over have reached out to support their peers and help with the humanitarian response.
World Scouting immediately launched...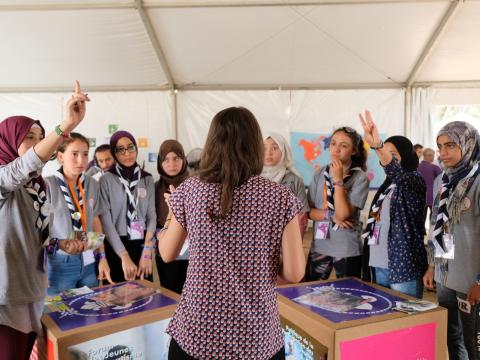 The impacts of a global pandemic have been felt by everyone, but they have been particularly hard-hitting for girls and young women.