News and Stories
Show filters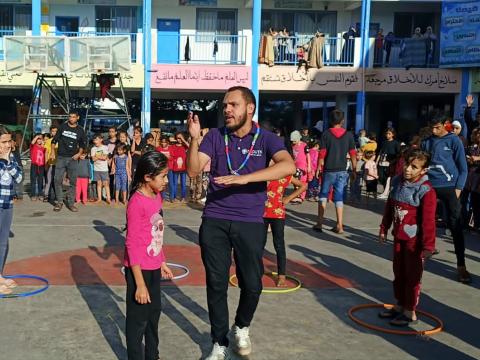 Copyright
World Scout Bureau
In the heart of war-torn Gaza, Palestinian Scouts are braving unimaginable risks to offer hope and vital aid to hundreds of children and families displaced by the ongoing war.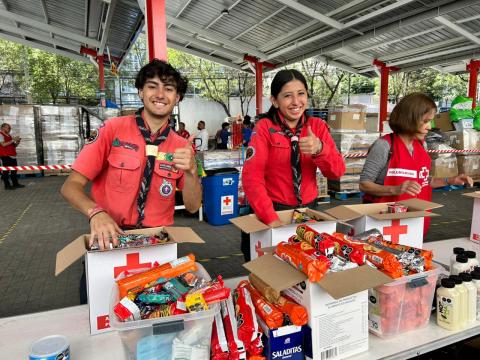 Copyright
World Scout Bureau
Support Scouts de Mexico after hurricane Otis by channeling resources to Scouts' on-the-ground relief efforts and fostering resilience, solidarity, and hope in the face of overwhelming devastation.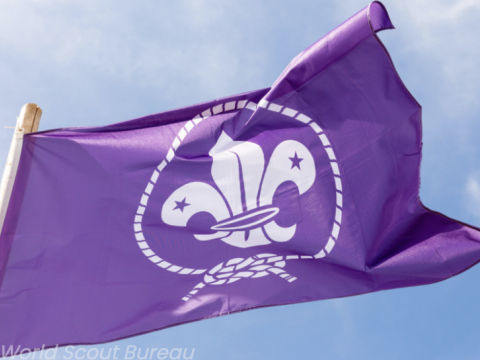 Copyright
World Scout Bureau
As civilian deaths continue to rise following three weeks of deadly violence, World Scouting joins the international community in calling for an immediate end to this cycle of devastating hostilities.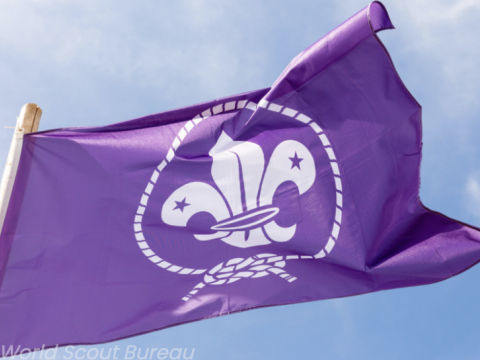 Copyright
World Scout Bureau
As the global Scouting community continues to witness the unprecedented escalation of violence and loss of lives in Israel and Gaza, Palestine, our hearts and thoughts go out to the many innocent children, young people, families as well as Scouts who...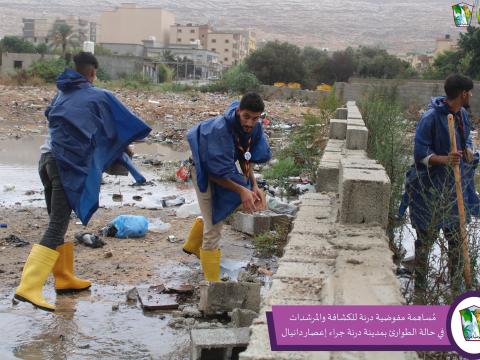 Copyright
World Scout Bureau
In the wake of Hurricane Daniel's destructive rampage through Libya in recent days, more than 1,500 dedicated Libyan Scouts from the whole country have swiftly responded to the catastrophic event.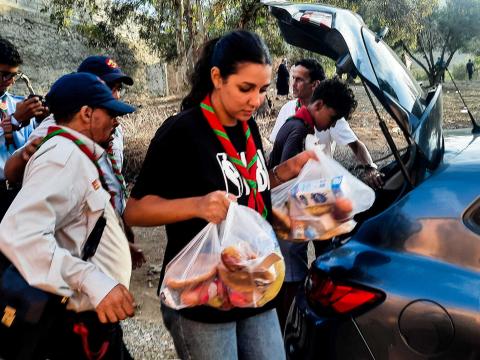 In the aftermath of the deadly earthquake that struck multiple regions in Morocco on 8 September, the Fédération Nationale du Scoutisme Marocain has taking quick and decisive action to aid in disaster response and relief operations.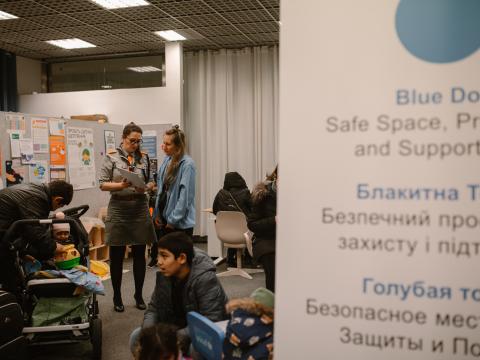 Krzysztof is a 23-year-old Scout leader in Warsaw. He joined the Polish Scouting and Guiding Association when he was nine years old and has been active in Scouting ever since.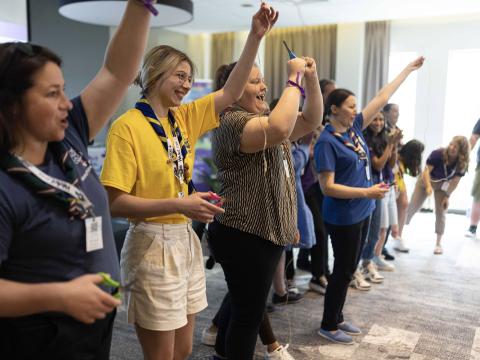 The World Organization of the Scout Movement (WOSM) concludes the five-day WeAct Forum, which brought together over 150 Scouts and representatives from humanitarian organisations this week in Krakow, Poland.
Copyright
World Scout Bureau
Following the outbreak of armed conflict in early May, Scouting in Sudan offers a beacon of hope and solidarity, providing assistance and support to affected communities. As a Movement based on volunteerism and duty towards others, Scouts are peace...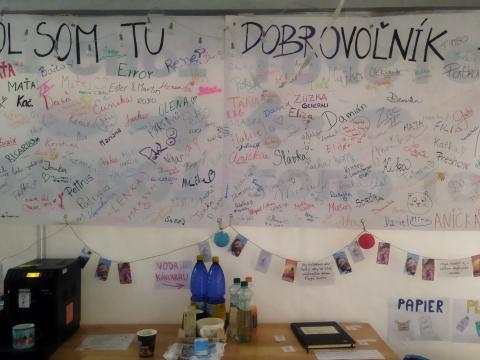 Copyright
Slovensky Skauting
Veronika is a 21-year-old Scout in Slovakia. She became active in community service actions during the COVID-19 pandemic when Slovakian Scouts led response efforts like delivering face masks and respirators.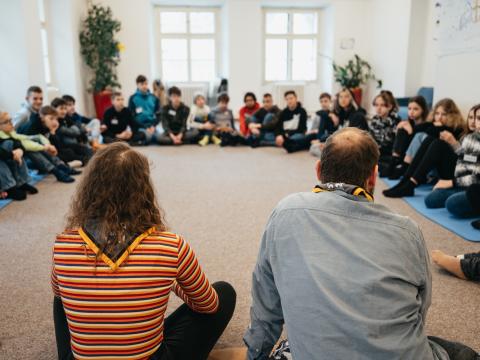 Copyright
Skautský institut
After being a Scout for most of her life, 25-year-old Mája joined World Scouting and UNICEF's UAct project in 2022 to work closely with Ukrainians who fled to her country, Czechia.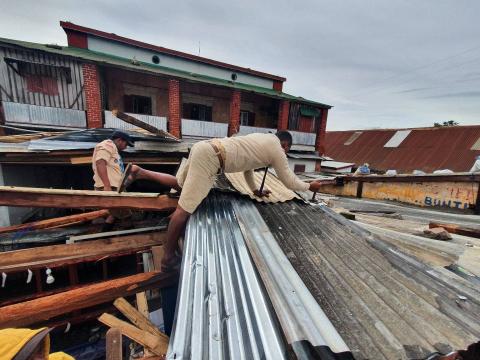 Copyright
World Scouting/Madagascar
Scouts of Madagascar working in collaboration with the State and humanitarian NGOs are providing the much-needed support. They established and deployed a First Aid Brigade of 100 Scouts in the city of Antananarivo in collaboration with the Fire...
Anna is a 20-year-old Scout leader from Dnipro, Ukraine. She fled Ukraine when the war escalated in February 2022, but she returned to Dnipro as soon as it was safe to do so. Having faced displacement, Anna volunteers with internally displaced...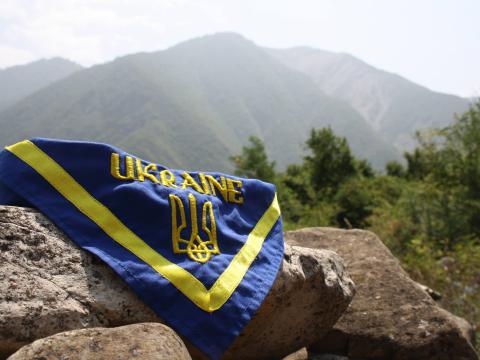 Copyright
©Egor Andronov Scouts of Ukraine
One year ago, the full-scale war in Ukraine forced millions to leave their lives behind in search of safety elsewhere. Over 8 million refugees have now fled Ukraine, and an additional 6 million people have been internally displaced within the country...