News and Stories
Show filters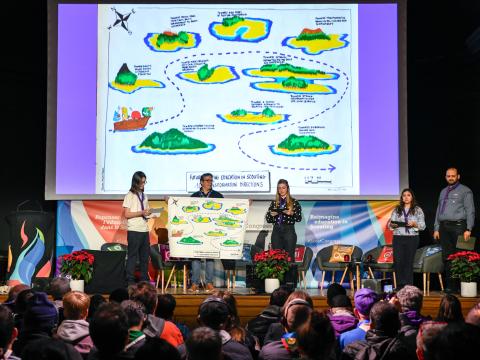 The 4th World Scout Education Congress concluded with a clear and collective call to action for education in Scouting to be more transformative, inclusive and innovative for millions of young people and volunteers worldwide.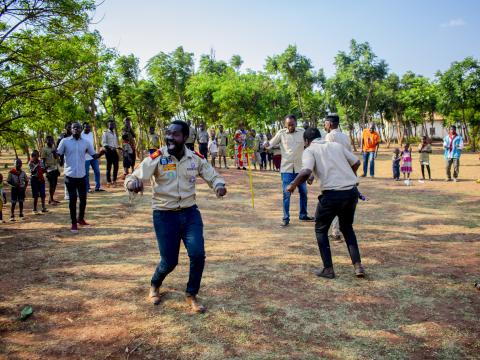 Copyright
World Scout Bureau Inc. / World Scouting
Ticket to Life initiative enables integration of vulnerable children and youth living in developing countries into society. It provides Scouting activities adapted to their needs to build knowledge and skills, which improves their quality of life...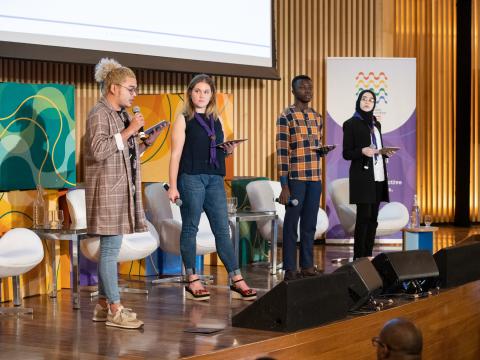 Copyright
World Scout Bureau
This week, the 4th World Scout Education Congress will bring together more than 500 thought leaders, educators, academics and partners from across the World Scout Movement to explore the latest trends in education and youth development, while also co...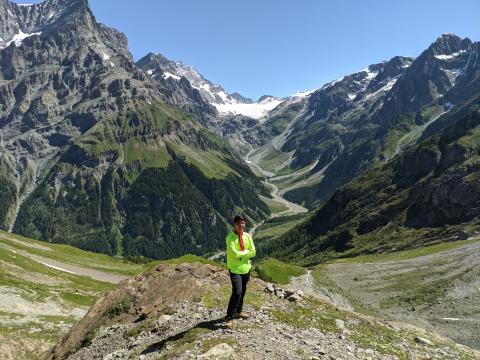 Copyright
World Scout Bureau
Ahead of World Scouting's participation in COP28, the UN's annual climate change conference, hear from Hian Leng Kek, one of three WOSM Youth Representatives heading to this year's conference in Dubai to advocate ob behalf of youth among decision...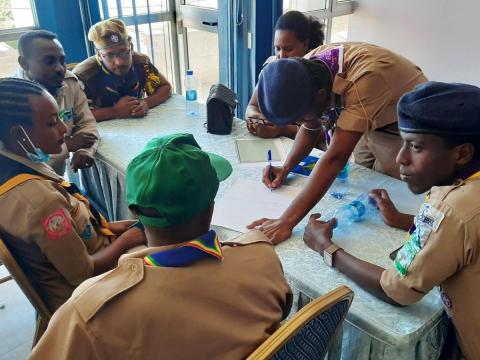 Copyright
World Scout Bureau
Ethiopia is a country of 109 million people, more than 50% of whom are women and girls. Their developmental outcomes are significantly constrained by unequal gender power relations, and the Scouts have decided to stand in the gap and be counted as...
Copyright
World Scout Bureau
As we aim to accelerate the attainment of health-related SDGs, WOSM joins the WHO Civil Society Commission to strengthen dialogue, foster collaboration and provide recommendations to support the WHO in its engagement with civil society at all levels.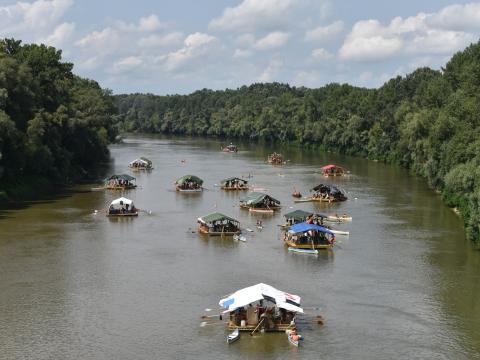 In the heart of Hungarian Scouting history lies a tale that echoes through the ages — a story of fellowship, adventure, and the birth of scouting.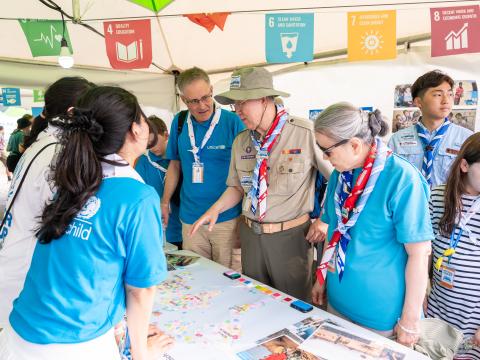 Copyright
World Scout Bureau
In the heart of the 25th World Scout Jamboree, held in South Korea in August 2023, the Ban Ki-moon SDGs Ma-eul stood out as a vibrant and inclusive space where young people from around the world could discover the power of the World Organization of...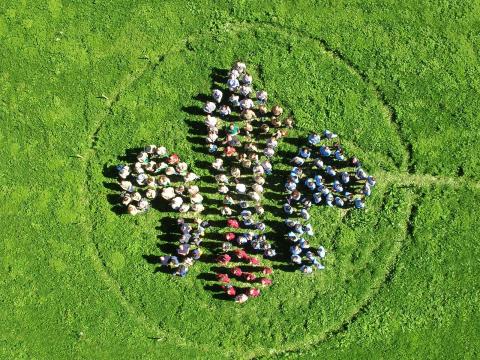 Copyright
World Scout Bureau
In fulfilling our duty to promote peace, World Scouting Youth Representatives have been involved in co-drafting a global youth campaign with the Global Coalition on Youth, Peace and Security to mobilize the voices of millions for global peace. Learn...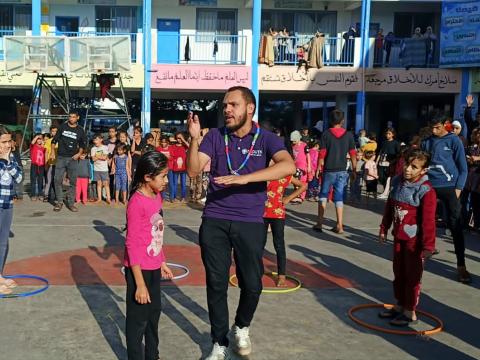 Copyright
World Scout Bureau
In the heart of war-torn Gaza, Palestinian Scouts are braving unimaginable risks to offer hope and vital aid to hundreds of children and families displaced by the ongoing war.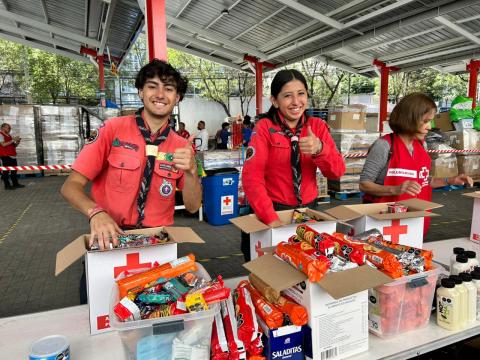 Copyright
World Scout Bureau
Support Scouts de Mexico after hurricane Otis by channeling resources to Scouts' on-the-ground relief efforts and fostering resilience, solidarity, and hope in the face of overwhelming devastation.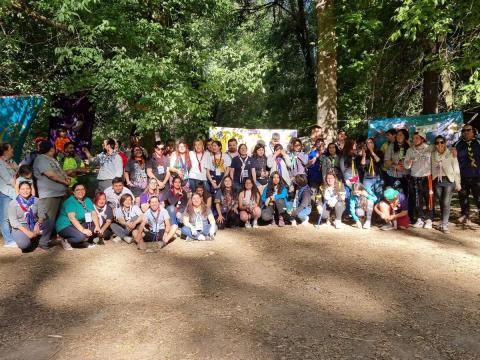 Copyright
World Scout Bureau
IMPAKTA is an innovative project designed to empower young people and inspire them to address the local challenges they face in their communities.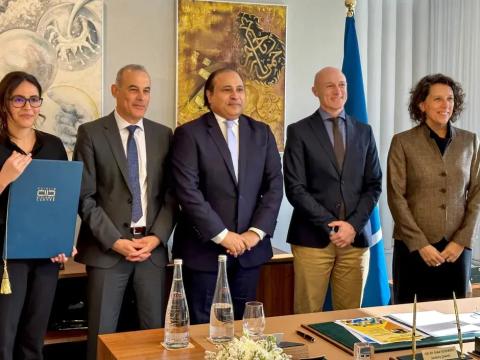 The International Dialogue Centre – KAICIID and the World Organization of the Scout Movement (WOSM) signed on 30 October a new Memorandum of Understanding, setting a clear path to enhanced and expanded future collaboration.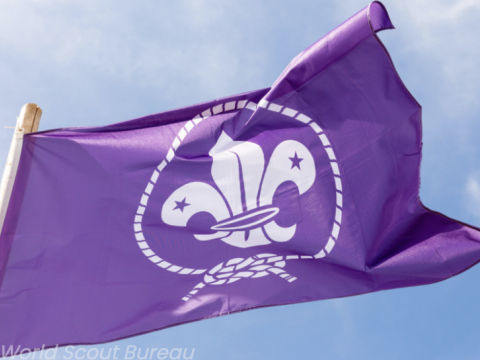 Copyright
World Scout Bureau
As civilian deaths continue to rise following three weeks of deadly violence, World Scouting joins the international community in calling for an immediate end to this cycle of devastating hostilities.