APR Scout Foundation
The APR Scout Foundation was established in 1991 and raised funds in the course of more than 30 years. The Foundation envisions the growth of quality Scouting in member countries and strengthening self-reliance. To achieve this, grants and non-interest-bearing loans are provided to member countries for various projects. Grants are offered for community-based projects, while loans are offered for income-generating ventures and infrastructural and entrepreneurship proposals.
See the list of members
Become a Member
APR FOUNDATION YOUTH MEMBERSHIP
In celebration of its Silver Jubilee year, the APR Scout Foundation introduces its special category, "APR Foundation Youth Members".
This initiative extends the opportunity to young people actively supporting Scouting through their contributions to the Foundation.
With this youth membership to the Foundation, young people would improve their understanding of fundraising, be empowered to become part of the Foundation contributing to growth in Scouting and support community development undertaking in their respective communities.
See the list of Youth members
Become a Youth Member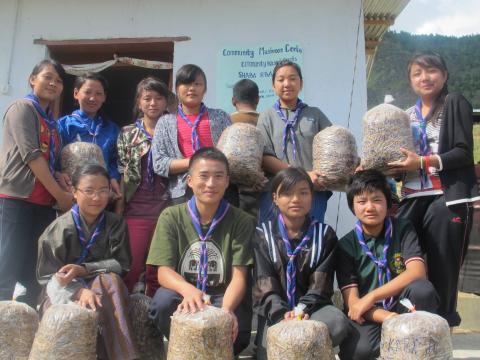 To continually build capital funds through membership recruitment of individuals, national Scout organizations and their branches, and corporations who support the worthy cause of Scouting.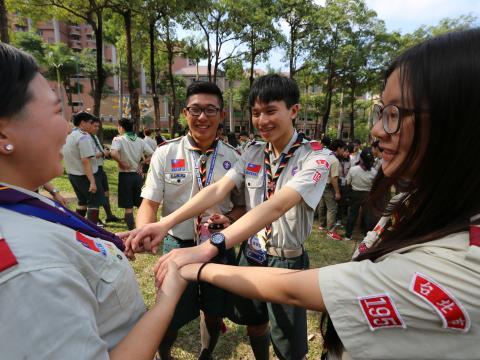 To assist the growth of Scouting and community development by funding worthwhile projects through Member Scout Organizations in the Asia-Pacific Region.
To support research projects on Scouting and the development of Scouting.
APR FOUNDATION MANAGEMENT COMMITTEE
The Management Committee oversees the affairs of the Foundation and reports to the Asia-Pacific Regional Scout Committee. The Scout Association of Hong Kong serves as the Trustee, while the World Scout Bureau Asia-Pacific Support Centre is the secretariat.
List of Foundation Management Committee
Must Watch
Foundation Resources
APR Scout Foundation Triennial Report 2009-2012

PDF download

APR Scout Foundation Triennial Report 2012-2015

PDF download

APR Scout Foundation Triennial Report 2015-2018

PDF download

APR Scout Foundation Triennial Report 2018-2021

PDF download