Eurasia News
Latest News and Stories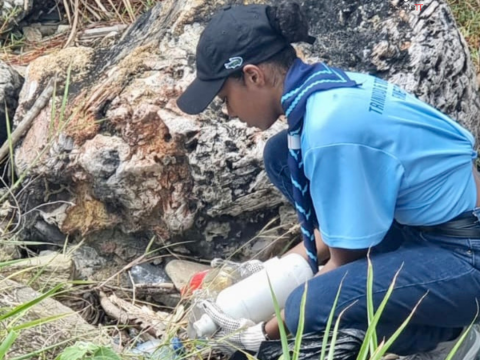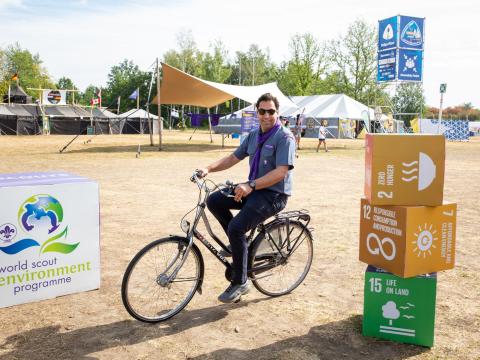 Copyright
World Scout Bureau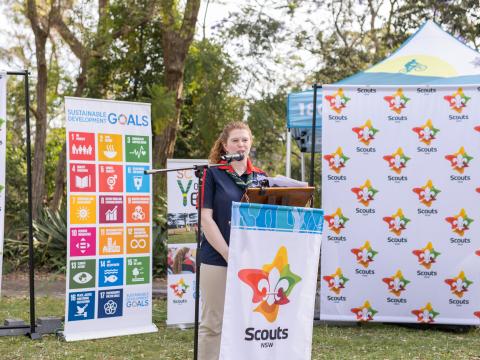 Copyright
World Scout Bureau
Search News and Stories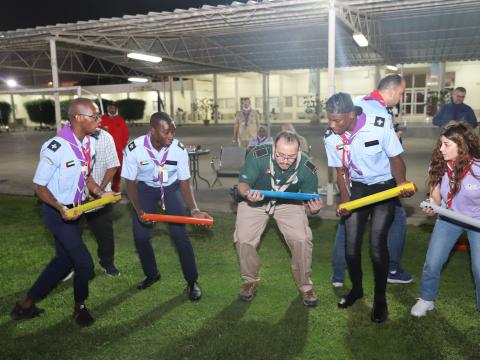 Copyright
World Scout Bureau
With a long-term vision to grow and become more active in the community, the National Scout Organization in the United Arab Emirates (UAE) have set their sights on a transformative journey to increase the number of young people involved in Scouting. ...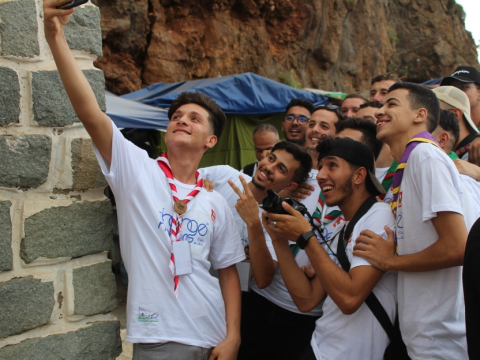 Copyright
World Scout Bureau
In a vibrant corner of the Arab Region, the Algerian Muslim Scouts, with contributions from the Arab Region and generous support from the World Scout Foundation and Alwaleed Philanthropies, launched the inspiring "Change Makers Project" to equip...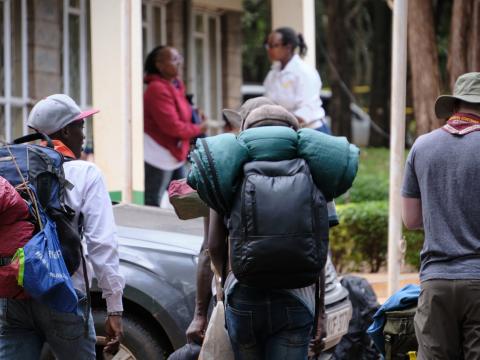 Copyright
World Scout Bureau
To make the most of a Scout Jamboree, preparation is key. Whether you're a seasoned Scout or a first-time camper, having the right gear and essentials is crucial for an enjoyable experience! World Scouting brings you "The Ultimate Scout Camp Packing...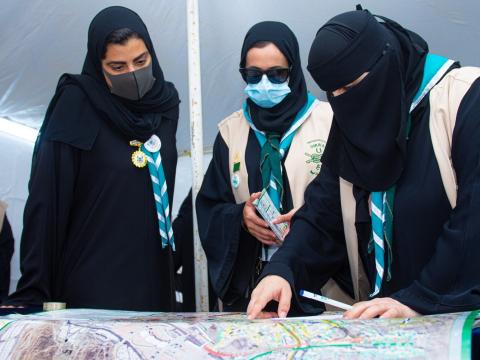 Copyright
World Scout Bureau
In Saudi Arabia, more than 150 Girls in Scouting recently joined fellow Boy Scouts and male Rover Scouts in a united volunteer effort to support the massive effort of serving pilgrims and guiding guests during Al-Haj season.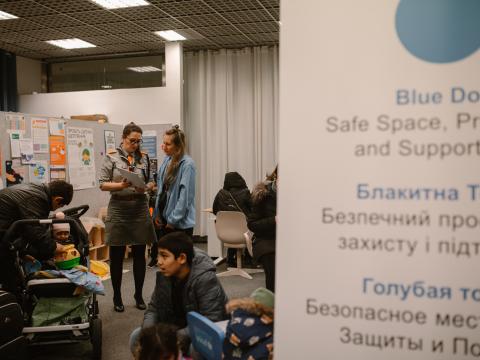 Krzysztof is a 23-year-old Scout leader in Warsaw. He joined the Polish Scouting and Guiding Association when he was nine years old and has been active in Scouting ever since.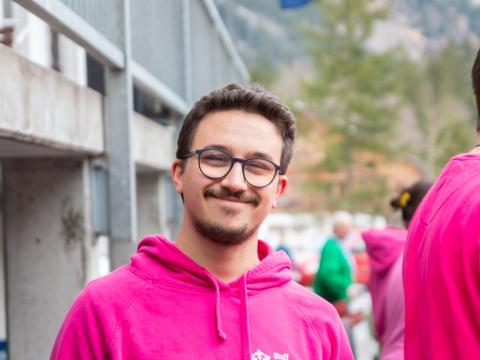 Someone at my Wood badge course told us that the average volunteering time within our organisation is 8 years. I'm currently at 9. As Scouting is primarily focused on youth, there is often a sense of urgency to achieve and experience as much as...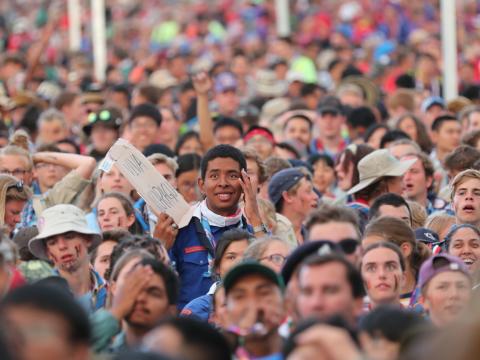 Copyright
World Scout Bureau
Heading to the World Scout Jamboree? This guide provides key tips from a seasoned Scout who has been to Jamborees in Japan, South Korea and the United States! Scout Leaders, be prepared for an incredible adventure at the 25th World Scout Jamboree!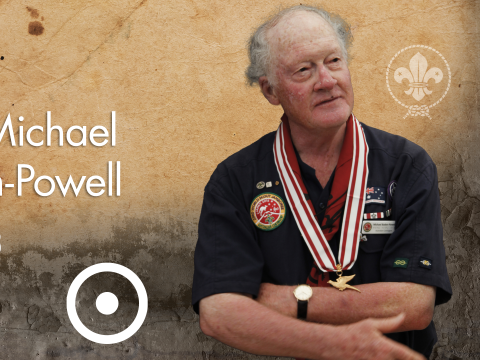 The global Scout community is deeply saddened by the recent passing of Lord Michael Baden-Powell, grandson of the Founder of Scouting, Lord Robert Baden-Powell, who has Gone Home peacefully on 3 July 2023 at the age of 82.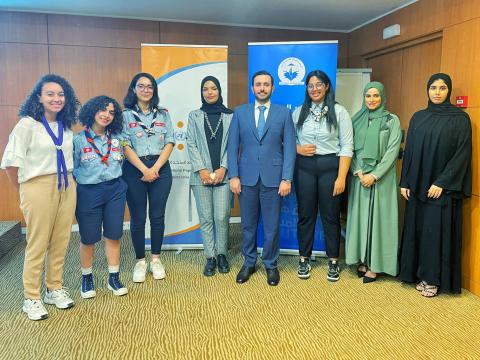 Copyright
World Scout Bureau
The Arab Scout Region participated in the Regional Consultation Forum for Adolescents and YouthICPD@30 in Tunisia, organized by UNFPA and strategic partners. This pivotal event aimed to shape a sustainable future by empowering the young generation...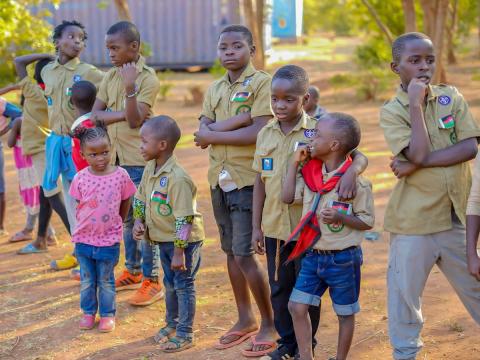 Copyright
World Scout Bureau
Just outside of Malawi's bustling capital of Lilongwe, Scout leaders and the Scout Association of Malawi are working together to create a sense of community and offer Scouting activities to hundreds of children and youth living in the Dzaleka refugee...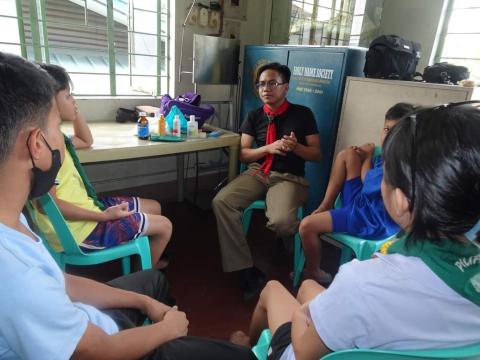 John Jazper Luna is an 18-year-old Eagle Scout from Manila, Philippines. Inspired by his brother in his younger years, he started Scouting through Ticket to Life (TTL).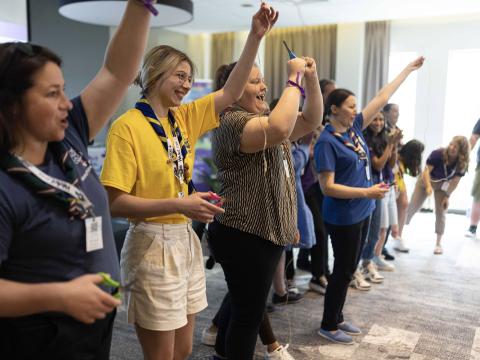 The World Organization of the Scout Movement (WOSM) concludes the five-day WeAct Forum, which brought together over 150 Scouts and representatives from humanitarian organisations this week in Krakow, Poland.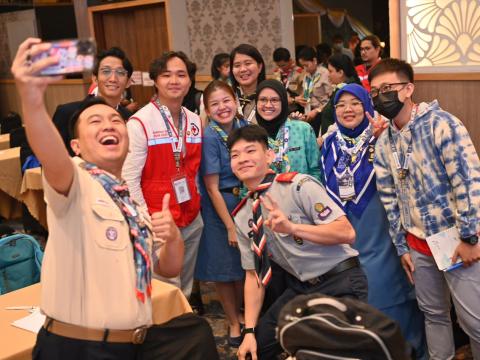 Joined by over 150 participants across 22 countries, big youth organisations will collaborate and work together towards community projects and engage the youth in their organisations. 
Copyright
World Scout Bureau
Following the outbreak of armed conflict in early May, Scouting in Sudan offers a beacon of hope and solidarity, providing assistance and support to affected communities. As a Movement based on volunteerism and duty towards others, Scouts are peace...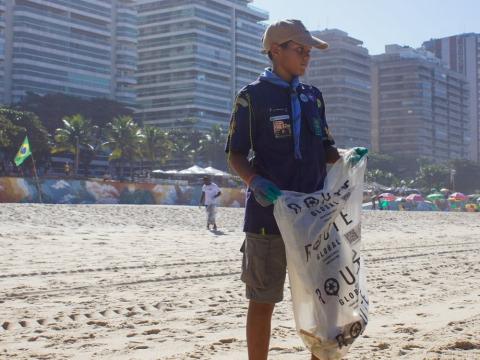 In Rio de Janeiro, a crowd of enthusiastic volunteers, including more than two hundred Scouts, joined in an inspiring day of cleaning up the beaches, followed by an emotional symbolic hug known as "Aquele Abraço" ("That Hug"). ) on the beach of São...