National Scout Organizations
Scouting is a global movement of 172 National Scout Organizations (NSOs) in more than 220 countries and territories worldwide. To sustain membership growth and strengthen capacities, WOSM has a range of services that support NSOs and complement the organization's vision of becoming the world's leading educational movement by 2023.
220
Countries and territories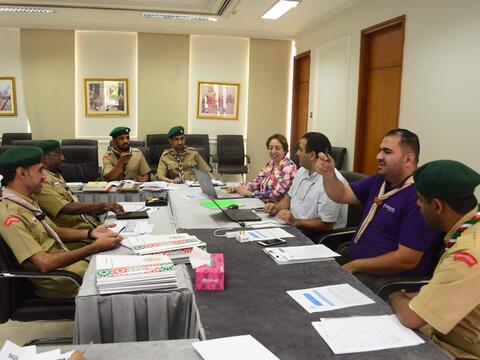 GSAT enables National Scout Organizations to identify their strengths and areas for improvement.
Explore more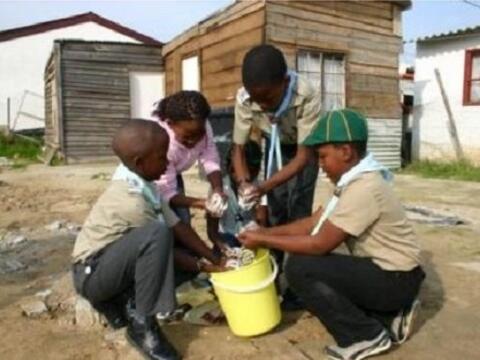 World Scouting provides opportunities for National Scout Organizations to apply for grants, and utilise resources for community building and strengthening their capacity.
Explore more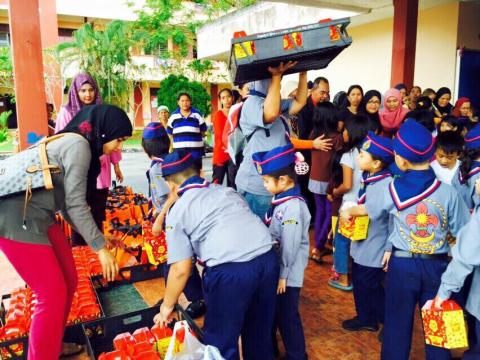 The WOSM Services platform offers high-quality targeted support via 13 services related to the core areas of Scouting. 
Explore more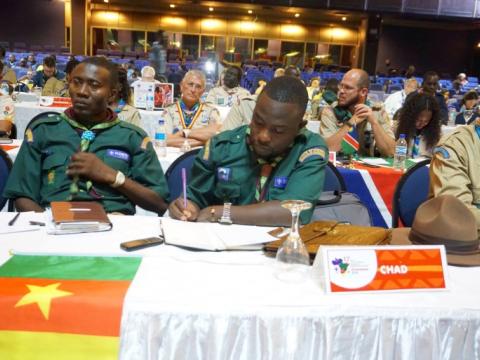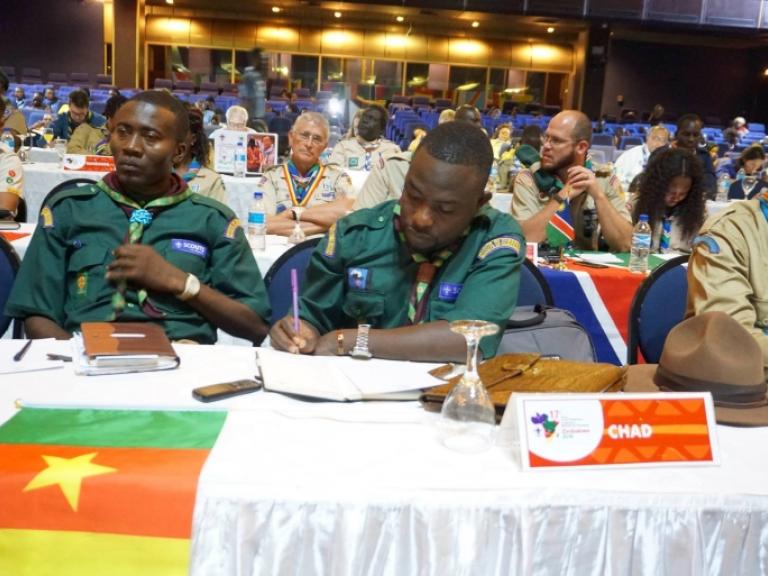 Copyright
© World Scout Bureau / Africa Region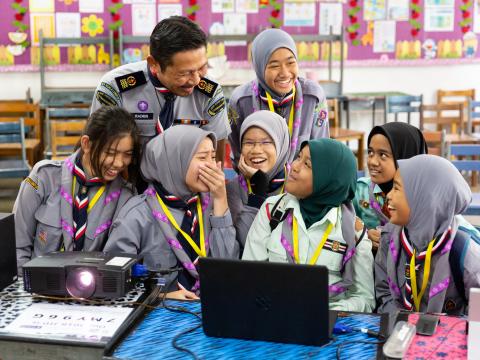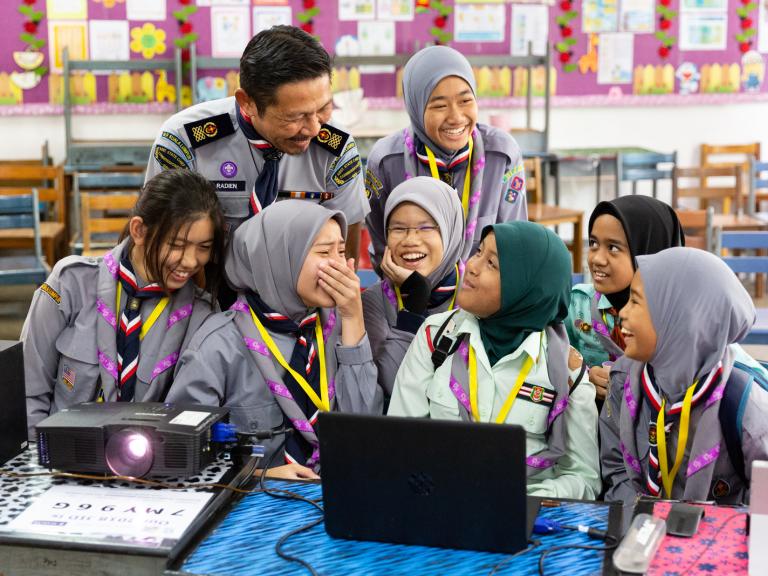 Copyright
© WSB / Enrique Leon