Explore our newsroom to discover the latest from across the Movement. From inspiring Scouting stories to informative press releases and news, we've got it covered!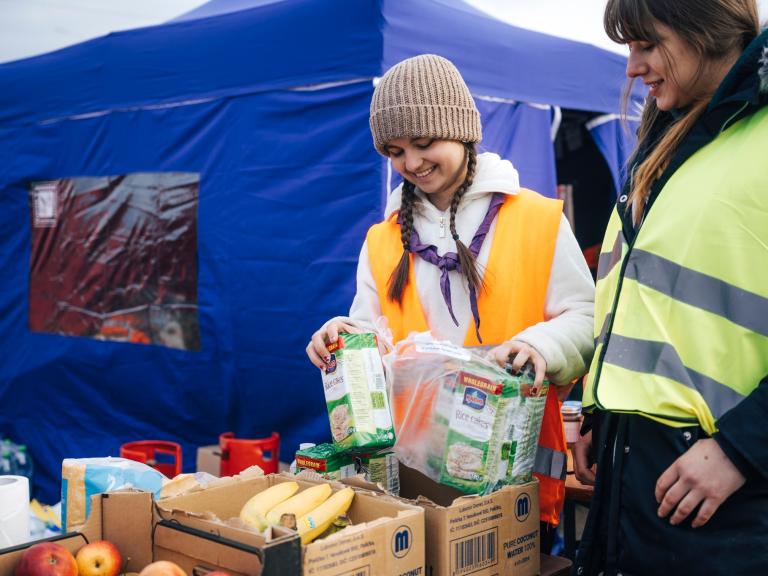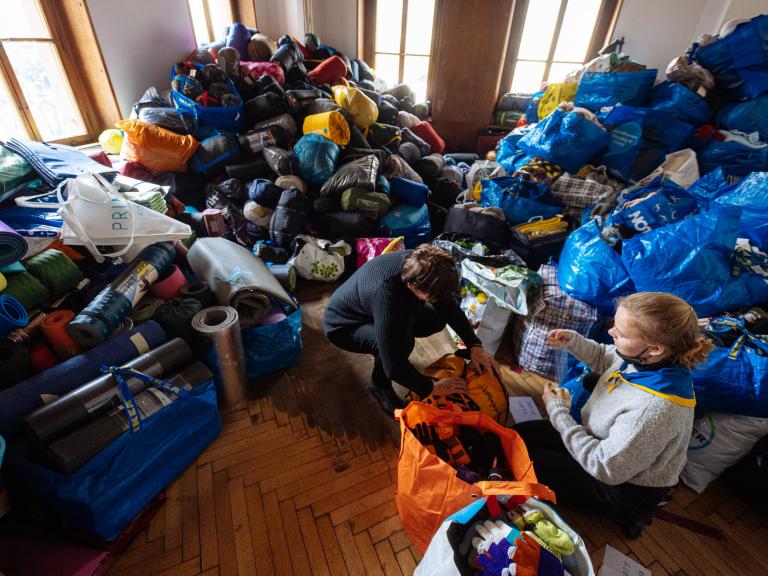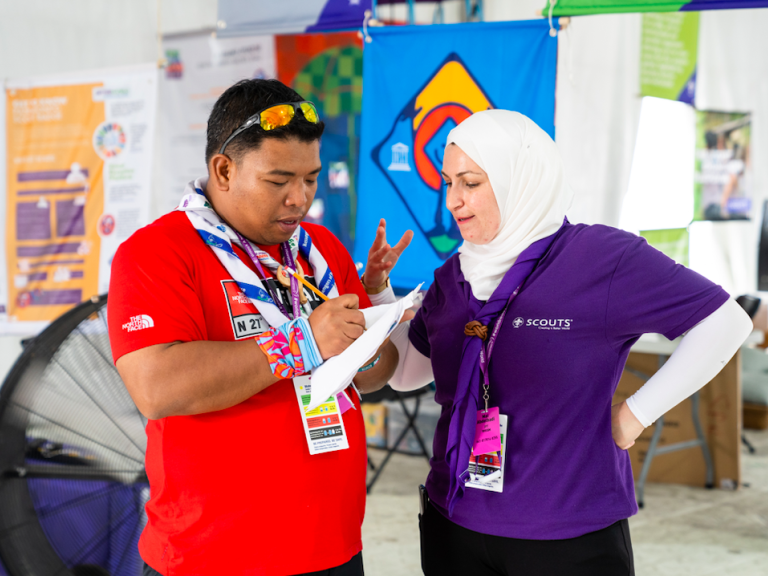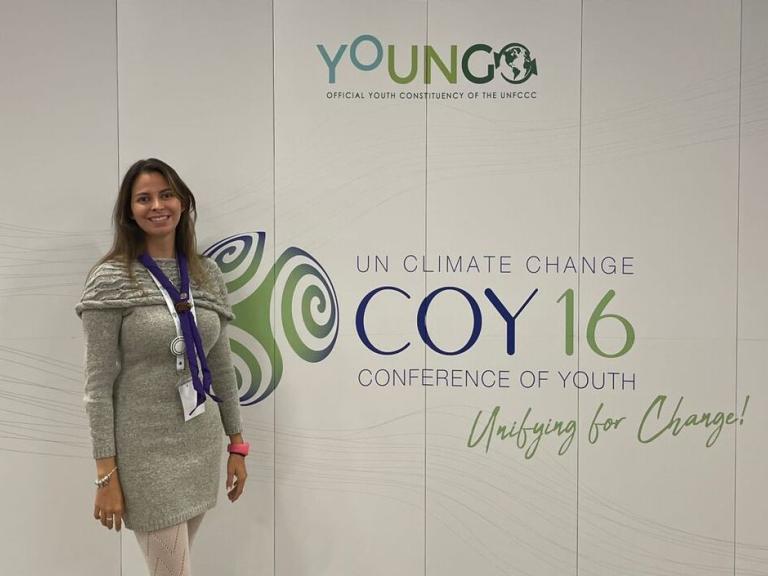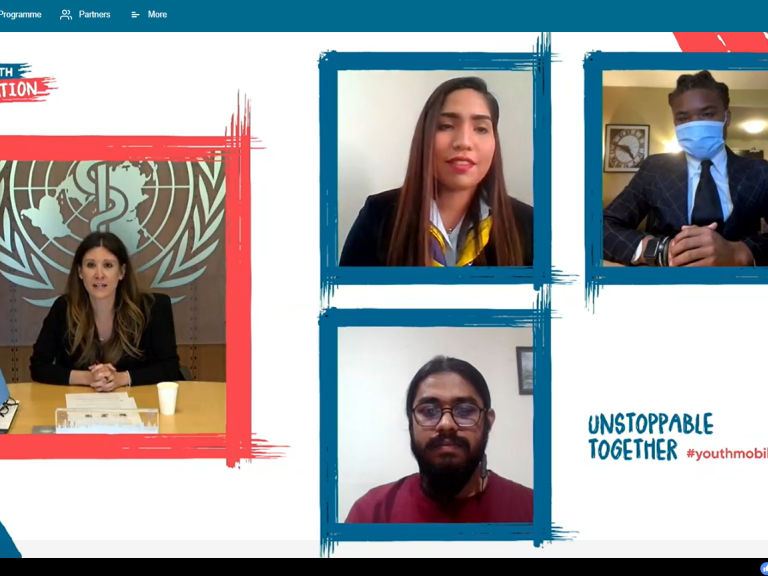 All News and Stories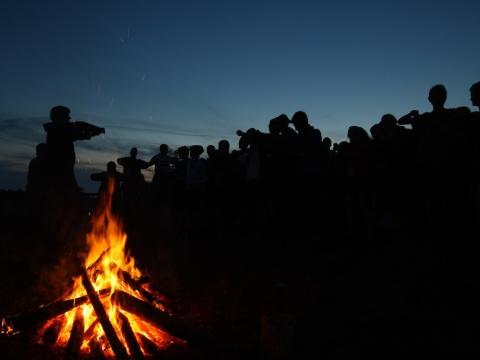 National Scout Organizations (NSOs) gathered at this year's first virtual Growth Campfire to share how WOSM Services helped mitigate the negative impacts of the COVID-19 pandemic by establishing partnerships, strengthening youth and adult programmes...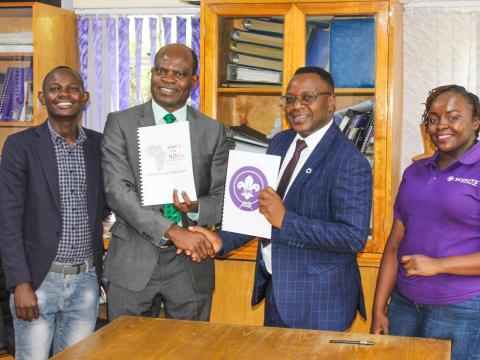 Nairobi, 16 June 2022 – The World Organization of the Scout Movement (WOSM Africa) and Africa for SDGs, an initiative of the My Goals Foundation, have entered a partnership to support youth-led education and innovation for sustainable development in...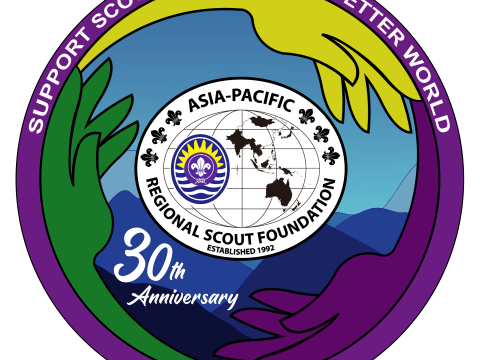 For the past 30 years, the APR Scout Foundation has supported the development of Scouting in the Asia-Pacific Region by funding numerous capacity-building projects. To continue supporting Scout projects, the Foundation held a fundraising drive as way...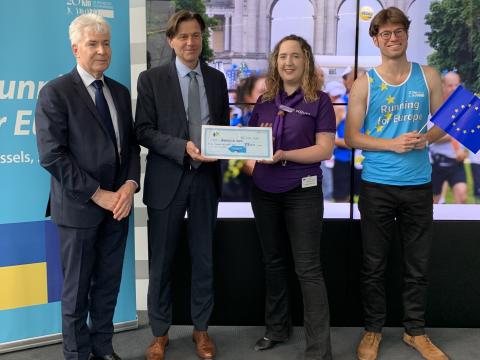 On 10 June 2022 a small ceremony was held in the Charlemagne building of the European Commission at the presence of Stefaan De Rynck, Head of the European Commission Representation in Belgium, Ciril Stokelj, Director for Visitors at the European...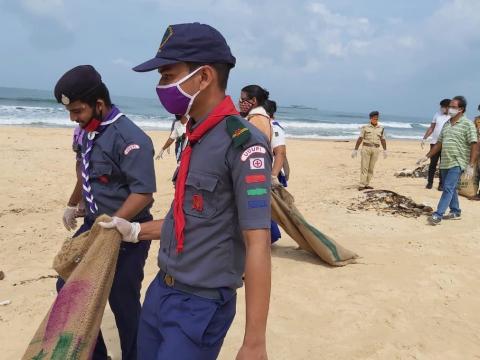 Walking the streets of some of India's largest cities, your eyes are immediately drawn to the sight of single-use plastics – from bottles to bags – discarded by the pavements, gutters, and storefronts.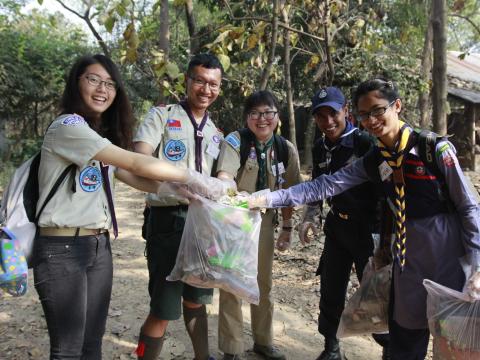 We have a great opportunity for Scouts who have an environmental "Project for the Planet" idea! By submitting your environment project for crowdfunding on the Scout Donation Platform between 5 June and 15 July 2022, you have an opportunity to receive...
Chay Hong Leng from Singapore has been awarded the Bronze Wolf for his outstanding contributions to the Scout Movement that have strengthened membership, and promoted good governance and quality Scouting. 
The Award, the highest honour in Scouting...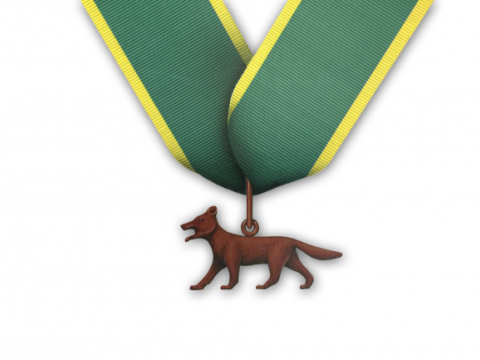 Craig Turpie from the United Kingdom has been honoured with the prestigious Bronze Wolf Award for his decades of service to Scouting and for acting as a champion for youth involvement, promoting diversity and inclusion, and instilling greater unity...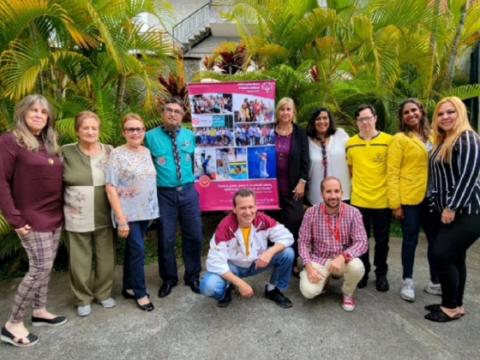 On April 26, 2022, an alliance was signed to promote and develop joint actions that support the execution of activities in favor of people with and without intellectual disabilities at the national level in Venezuela, to create opportunities in all...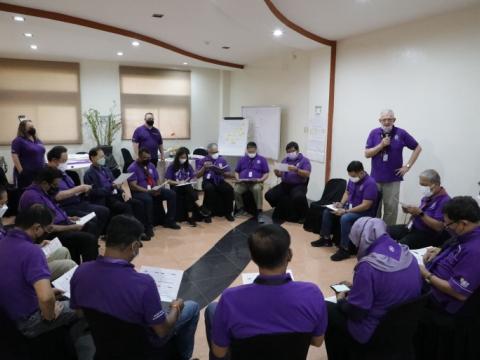 Members of the Asia-Pacific Regional Scout Committee and Sub-Committees had their induction, orientation and meeting on 18-24 May 2022 at the BP International Training Center in Mount Makiling Forest Reserve, Laguna, Philippines.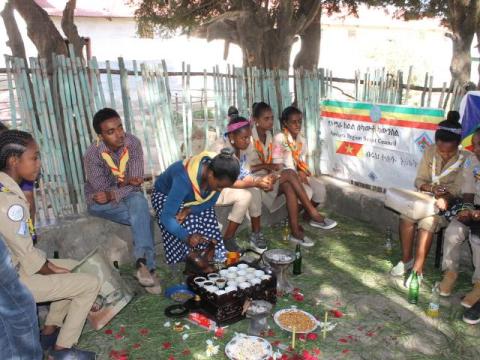 The World Organization of the Scout Movement, Africa Region (WOSM Africa) in partnership with UNICEF East and Southern Africa Regional Office (UNICEF ESARO) are creating a new educational programme to develop "healthy young people" who understand...
24 May 2022, Nairobi: The Africa Scout Region has launched a 100-days campaign targeting 10,000 leaders with awareness and learning on Safe form Harm leading up to the 18th Africa Scout Conference in August 2022.