Newsroom
Explore our newsroom to discover the latest from across the Movement. From inspiring Scouting stories to informative press releases and news, we've got it covered!
Search Latest News and Stories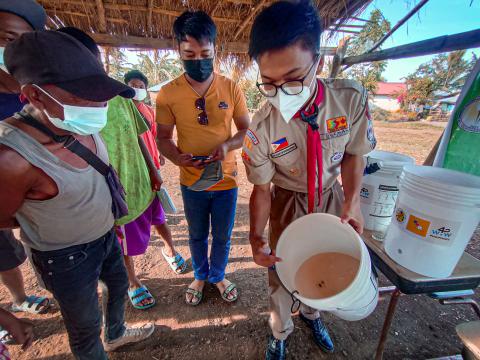 When Raymund Romeo Guzman first heard about the water-borne diseases affecting families and children of indigenous communities in northern Philippines, he immediately wanted to be part of the solution.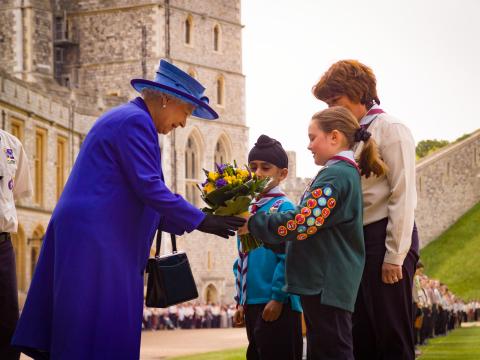 The World Organization of the Scout Movement expresses its deepest sympathy at the passing of Her Majesty Queen Elizabeth II, a dedicated supporter of Scouting and youth education.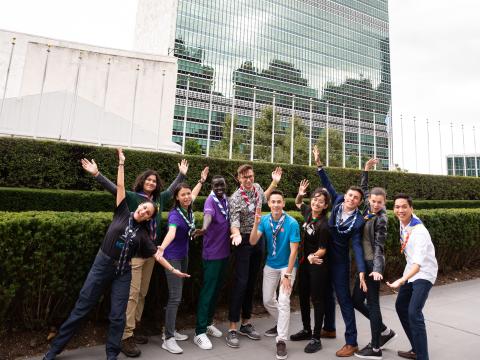 A new United Nations (UN) Youth Office, announced on Thursday, 8 September following the passing of a UN General Assembly Resolution, will integrate and expand on the work of the Envoys of the Secretary-General on Youth and advance engagement and...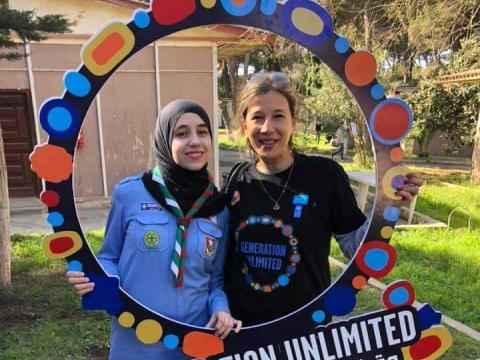 At the age of seven, Nour Mahmoudi joined Scouting in Algeria and has been an active and outstanding Scout ever since, focusing her efforts on youth engagement and youth empowerment in her country.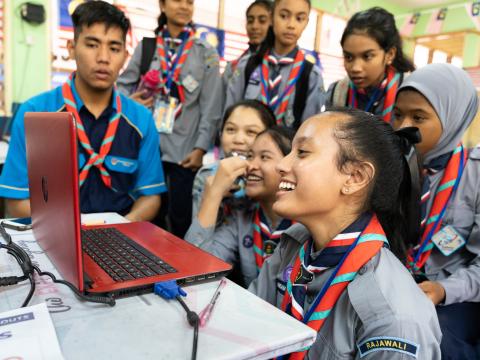 Copyright
World Scout Bureau
Have you ever met a friend from another country? It can be life-changing! As you discover new things about people and places around the globe, you can come to appreciate commonalities and differences, expand your perspectives, develop new skills, and...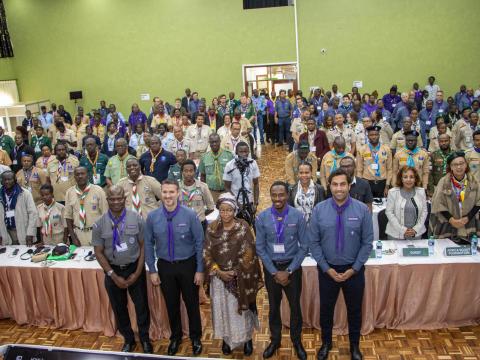 Copyright
© World Scout Bureau / Africa Region
Over 150 delegates from 37 National Scout Organizations in the Africa Region are meeting for the 18th Africa Scout Conference to shape the region's policy and strategy for the next three years.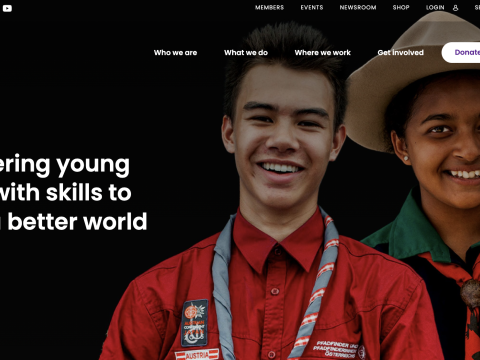 Today World Scouting is excited to announce the launch of our new and improved website: scout.org!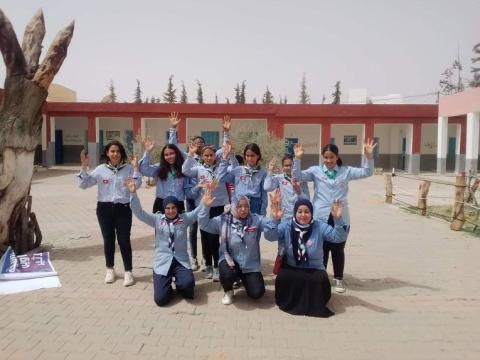 In February 2021, Scout Leader and primary school teacher Meriam Mechiri attended a Scout Group Leaders Forum in Gafsa, Tunisia. Hailing from a small village called Bir Thalathine in Tataouine, a city close to the country's southern borders, she has...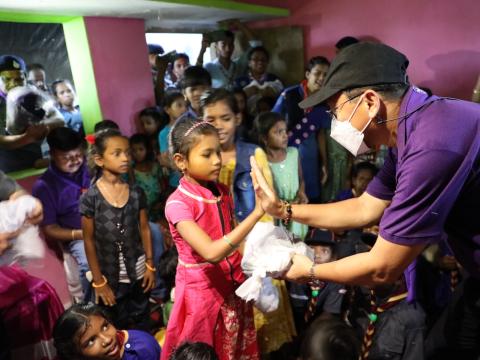 Coordinators and interested parties of National Scout Organizations (NSOs) from Bhutan, Bangladesh, India, and Nepal attended the Ticket to Life Workshop in the Eastern Region Headquarters of the Bharat Scouts and Guides in West Bengal, India.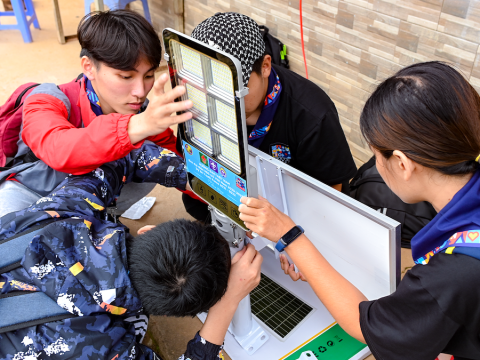 What an inspiring way to camp. Young members of Pathfinder Scouts Vietnam (PSV) had lots of learning and fun at the Better World Camp 2022 held in Da Lat, Lam Dong on 1-3 July 2022.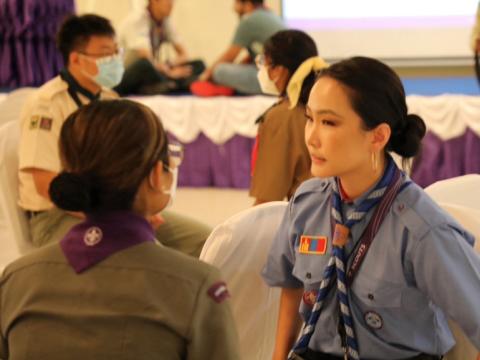 The Asia-Pacific Regional Youth Leadership Training was conducted from 19-23 July 2022, hosted by the National Scout Organisation of Thailand.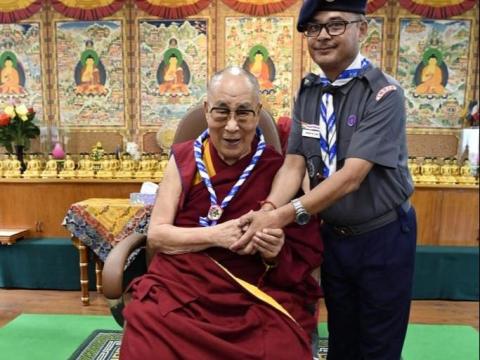 For Amar Chettri, a lifelong Scout and National Coordinator of the Bharat Scouts and Guides Messengers of Peace initiative, meeting His Holiness the 14th Dalai Lama and sharing the impacts of Scouting's peace-building efforts was a once in a lifetime...
Featured News and Stories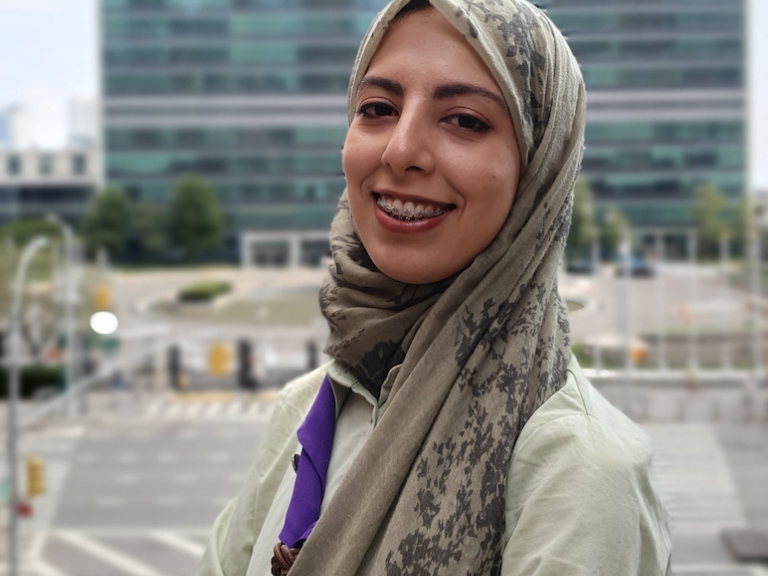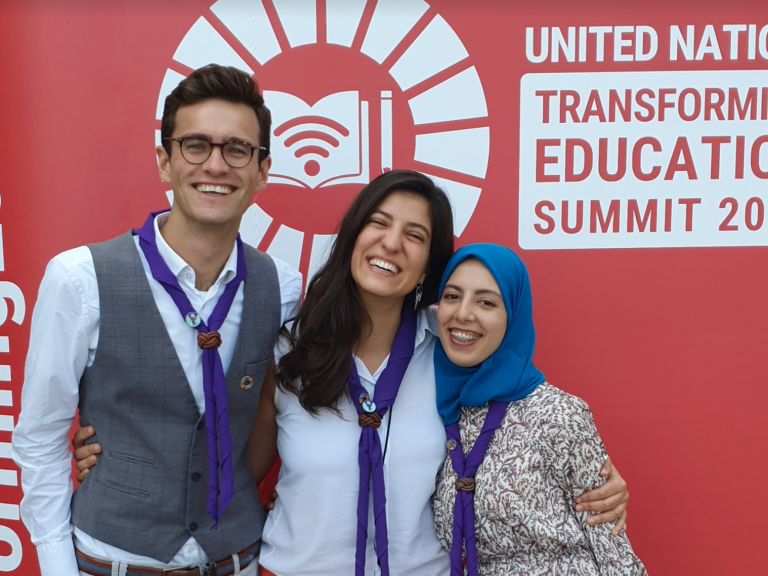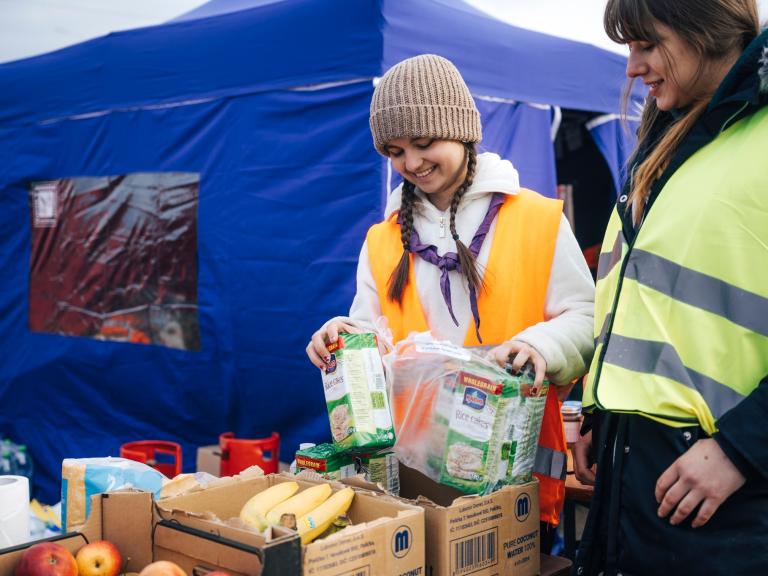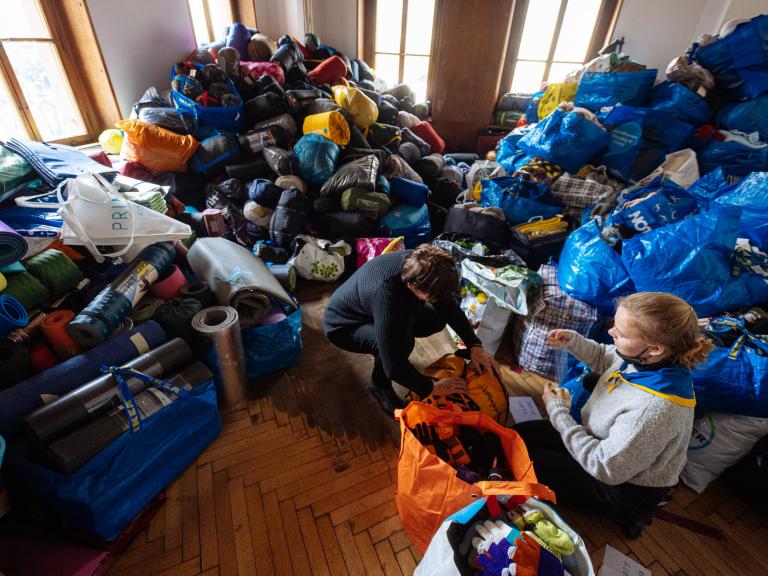 Featured Videos