Newsroom
Explore our newsroom to discover the latest from across the Movement. From inspiring Scouting stories to informative press releases and news, we've got it covered!
Press queries
Please contact: Maya Taylor, Manager, Communications, World Scout Bureau, by email at maya.taylor@scout.org, or by phone at +60-125-500-719
Photo gallery
For photos from World Scouting events, check out our media gallery at https://media.scout.org/
Search Latest News and Stories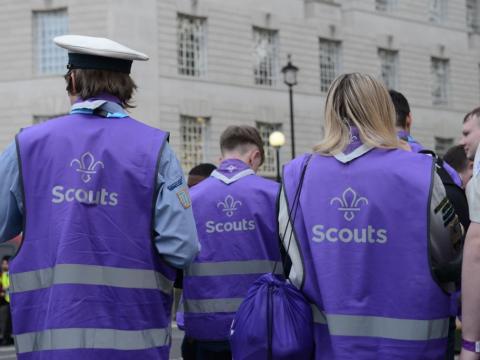 14-25 year old Scouts and volunteers made their way to Westminster Abbey to coordinate and support the Coronation, where HRH King Charles III was officially crowned on May 6, 2023.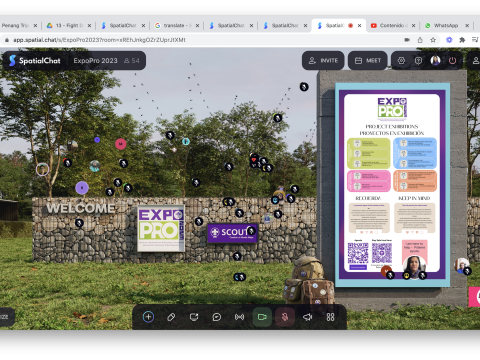 On May 6, 54 young scouts full of passion and commitment belonging to 12 countries and cultures of the Interamerican Scout Region participated as exhibitors in the first Expo of Community Projects "ExpoPro".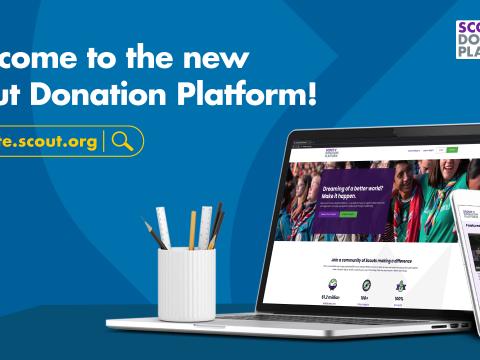 Copyright
World Scout Bureau
Today, World Scouting - WOSM and the World Scout Foundation are thrilled to announce the launch of a brand new Scout Donation Platform as a dedicated space for Scouts to fundraise for community improvement projects in the areas of environment, peace...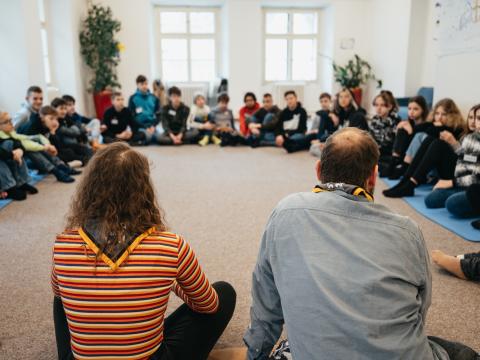 Copyright
Skautský institut
After being a Scout for most of her life, 25-year-old Mája joined World Scouting and UNICEF's UAct project in 2022 to work closely with Ukrainians who fled to her country, Czechia.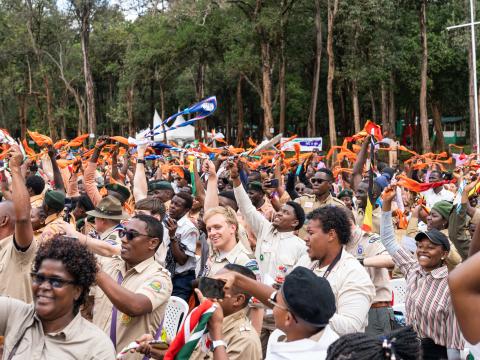 "I recognize the importance of the Scout movement as a partner in advancing the development of young people. The movement is a social force that can be harnessed for good in areas such as peace and security, climate action and international...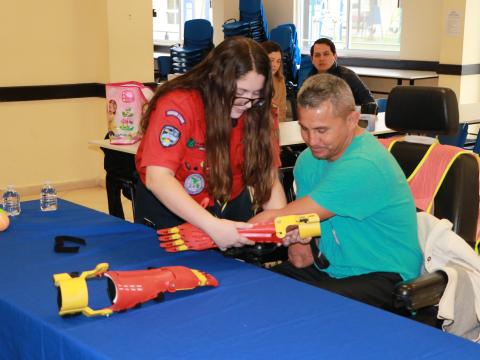 Mariana Elizalde Cano, a 23-year-old Scout from Mexico, became a Messenger of Peace Hero in 2021 in recognition of her remarkable work in producing and donating over 160 prosthetic arms across Mexico using her home 3D printer.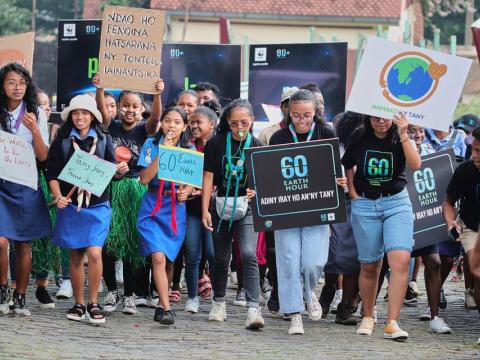 Copyright
World scout Bureau inc./Madagascar
Scouts across Africa joined WWF in commemorating Earth Hour by organizing in-person and virtual awareness events, conducting marches for nature, planting trees, conducting environmental clean-ups, and doing the symbolic switch-off at 08:30 PM local...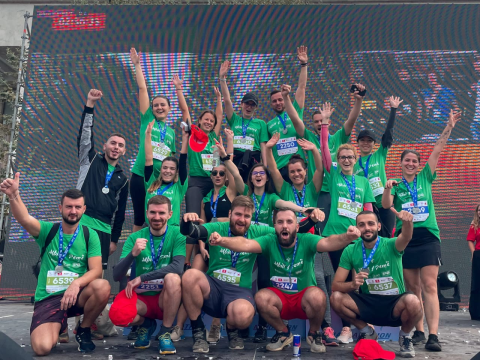 Copyright
World Scout Bureau
Since its launch in December 2020, the Global Youth Mobilization has financed projects directly engaging over 600, 000 young people in developing and implementing activities reaching over 3.63 million community beneficiaries.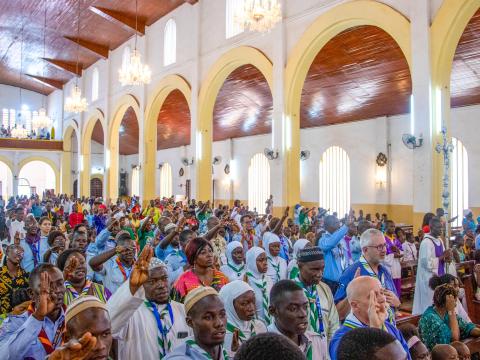 Copyright
World Scout Bureau Inc./Leo Batier
The three-day first Africa Scout Interreligious Symposium held in Bangui, Central Africa Republic from 17-19 March 2023 brought together 57 Scout leaders, government representatives and partners of Scouting from 8 countries with a call for unity and...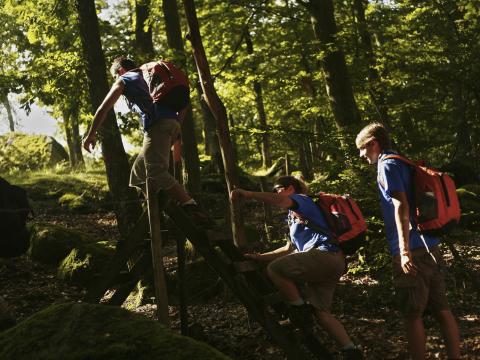 Copyright
World Scout Bureau
Earlier this week, the world's leading scientists released a sobering report via the Intergovernmental Panel on Climate Change (IPCC). While World Scouting is increasing efforts to advocate, educate and act to help put the planet on a path to...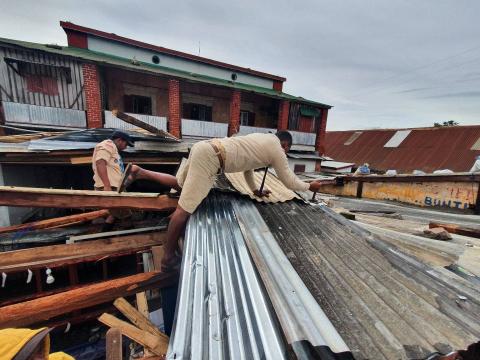 Copyright
World Scouting/Madagascar
Scouts of Madagascar working in collaboration with the State and humanitarian NGOs are providing the much-needed support. They established and deployed a First Aid Brigade of 100 Scouts in the city of Antananarivo in collaboration with the Fire...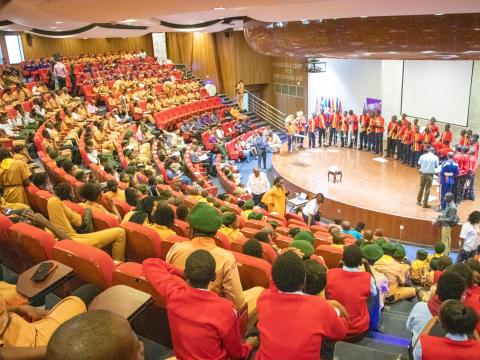 Copyright
World Scout Bureau
Hundreds of Scouts from 20 countries from Africa and Europe joined by a host of guests and partners gathered to celebrate the Scout Movement's efforts in the areas of education and moulding of young people, training of adults and implementation of...
Featured News and Stories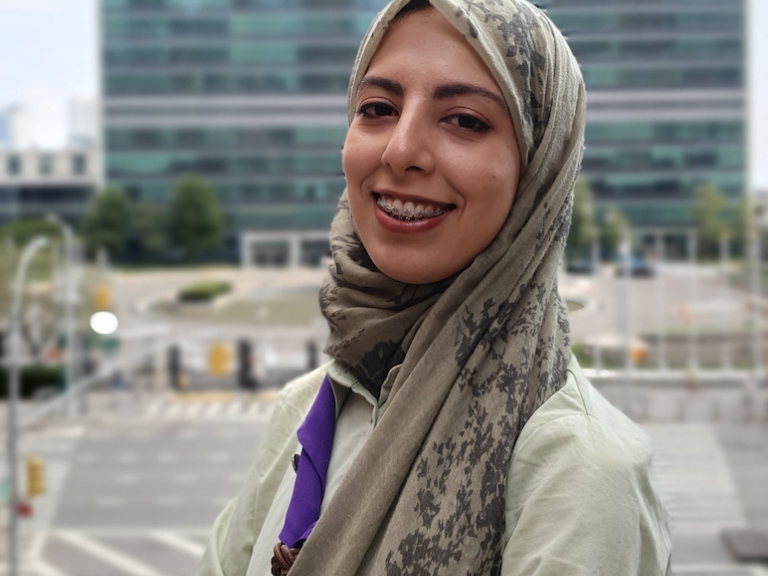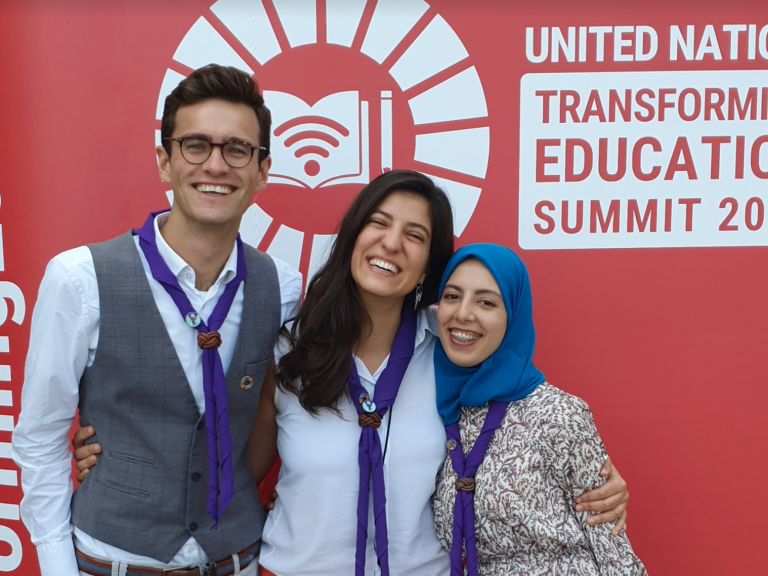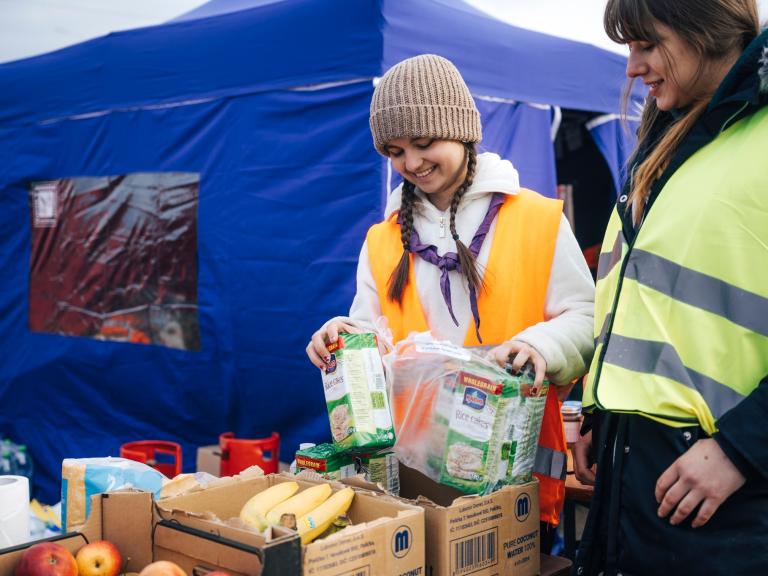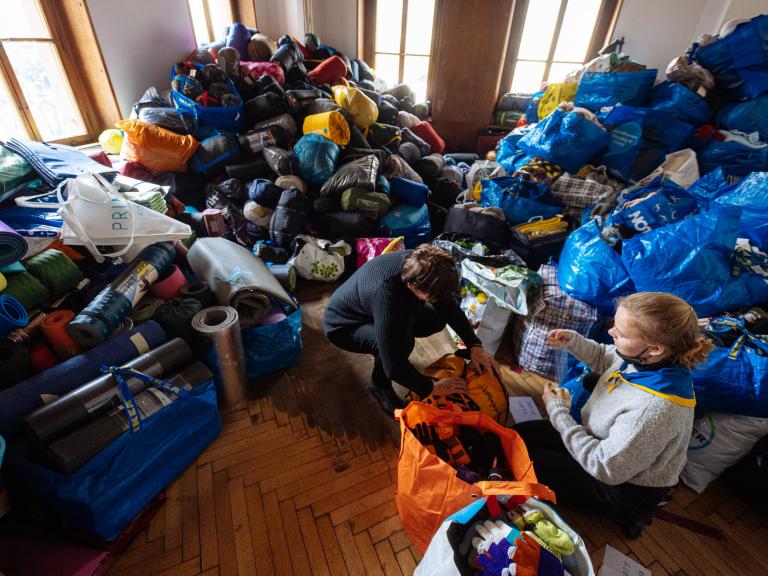 Featured Videos